The Sandbox announces Atari partnership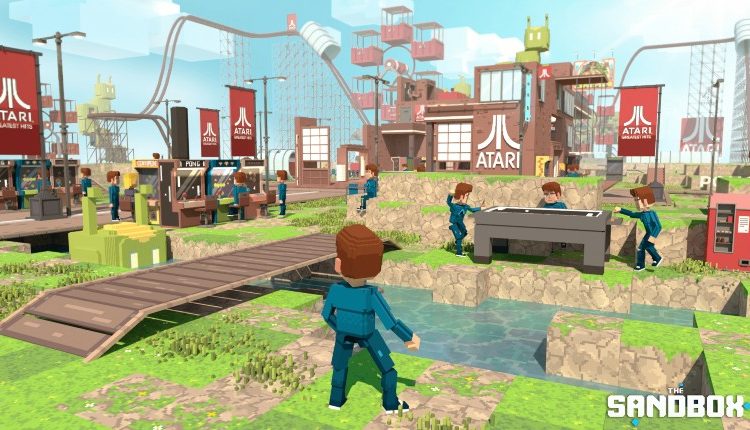 As it prepares for its third Land sale starting on 31 March, The Sandbox has also announced a deal with Atari that will see various Atari-branded experiences launching within the game. 
This areas will include rides and activities based on classic Atari games including Asteroids, Centipede, Pong, and RollerCoaster Tycoon, all recreated using the VoxEdit voxel editing tools anyone can use to create in-game items for The Sandbox. 
As part of the deal, Atari will receive a number of land parcels within The Sandbox world and Atari-inspired items will be available for players to buy and place within their own land parcels.
"Together, we are making history by creating the first virtual Atari theme park on blockchain, and it will be really fun for our players to play, explore, and create inside Atari-inspired virtual worlds," said The Sandbox COO Sebastian Borget. 
"Given that Atari's iconic brands introduced so many people to their very first interactive entertainment, it only makes sense for us to be part of the imaginative experience that is The Sandbox," said Atari CEO Frédéric Chesnais.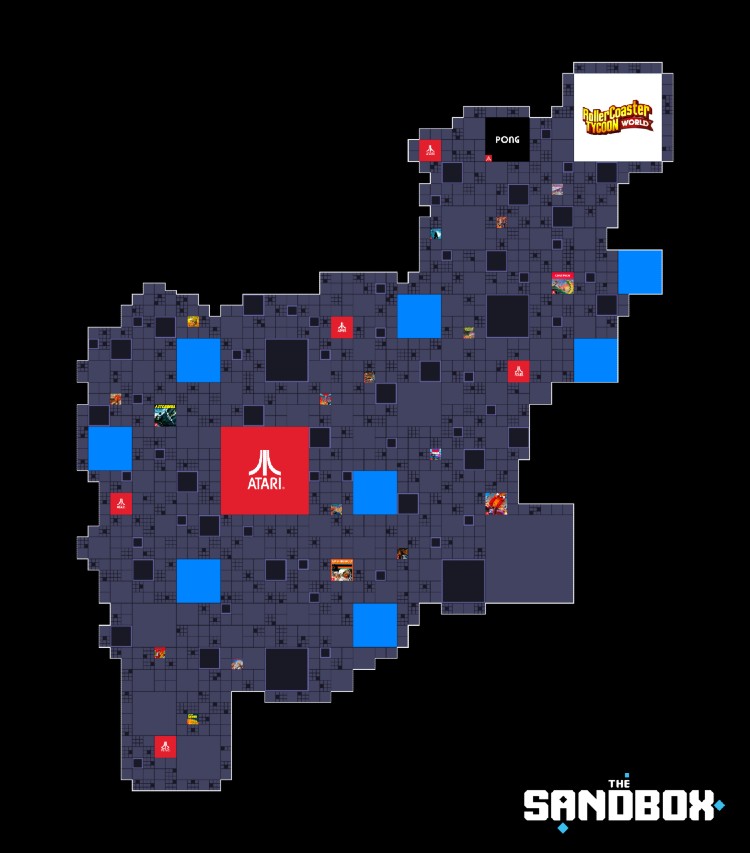 Atari previously announced some blockchain gaming and gambling projects in 2018, including a blockchain version of RollerCoaster Tycoon, but to-date there's been very little further information about them. 
You can find out more details about The Sandbox, which is expected to go live later in 2002, here. 
Check out our Top 50 Blockchain Game Companies list -including The Sandbox – here.

And continue the discussion in our Telegram group and don't forget to follow BlockchainGamer.biz on Twitter and YouTube.