Animoca Brands to make blockchain adaptations for Rollercoaster Tycoon and Goon Squad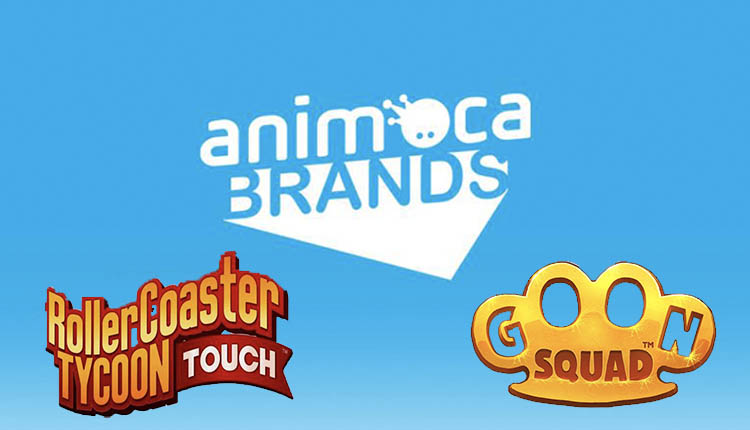 Animoca is on the upwards slope of this year.
Animoca Brands has announced a brand new agreement between itself and Atari Interactive. The Hong-Kong-based publisher and distributor sought out this partnership for future opportunities in leveraging blockchain for games.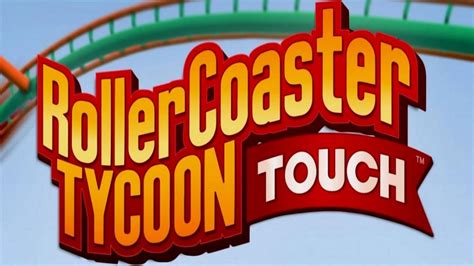 Operating as a subsidiary of the broader Animoca Brands Corporation LTD, the partnership will allow it to develop and publish blockchain versions of Atari's mobile titles.
Specifically, these include Rollercoaster Tycoon Touch, the famous amusement park simulator, and Goon Squad, a card-based multiplayer game.
Rollercoaster Tycoon Touch currently has over 19 million downloads, giving any blockchain adoption the potential to draw in a mass player-base. The success of these products is mutually beneficial for the two. With revenue being shared with Atari when it hits over $500,000 in revenue.
As part of the agreement, Atari will take a $250,000 in shares in exchange for licensing over these games. This would make the company a strategic shareholder in Animoca Brands.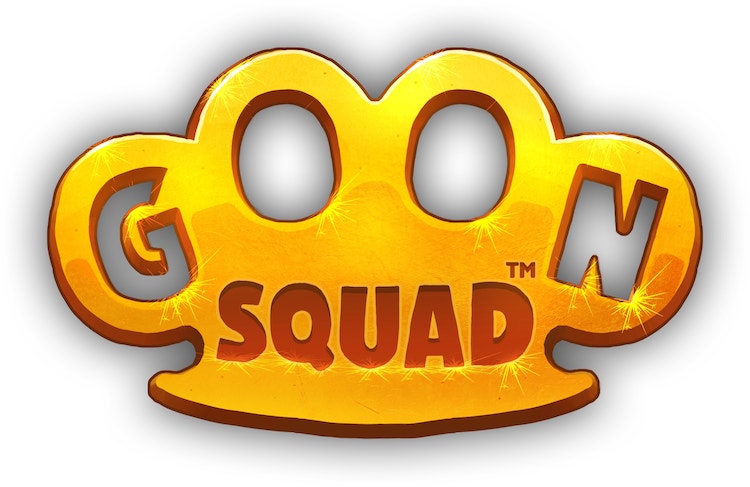 Atari main shareholder and CEO, Frédéric Chesnais, expressed optimism about the long-term potential of this partnership.
"We are proud and delighted to enter into this long-term and strategic relationship with Animoca Brands, which also allows us to become a shareholder in one of the most exciting innovators in the world of decentralized gaming. We hope that this agreement paves the way to further cooperation with other Atari products."
For Yat Siu, Co-founder and Chairman of Animoca Brands, the securing of such reputable names represents a great step forward.
"This deal marks a special moment for me because I started my career working with Atari and using Atari computers," Siu continues.
"The RollerCoaster Tycoon franchise is, like many of Atari's properties, a true evergreen, having been around for two decades. Given the strategic and commercial elements of this incredibly fun simulation, it is a perfect candidate for blockchain adaptation."
---
Blockchain Gamer Connects  – London Registration 2019 – PGConnects – London
Continue the discussion in our Telegram group and don't forget to follow BlockchainGamer.biz on Twitter, Facebook, and YouTube.