a Tablé has officially ended its pre-sale, citing poor initial performance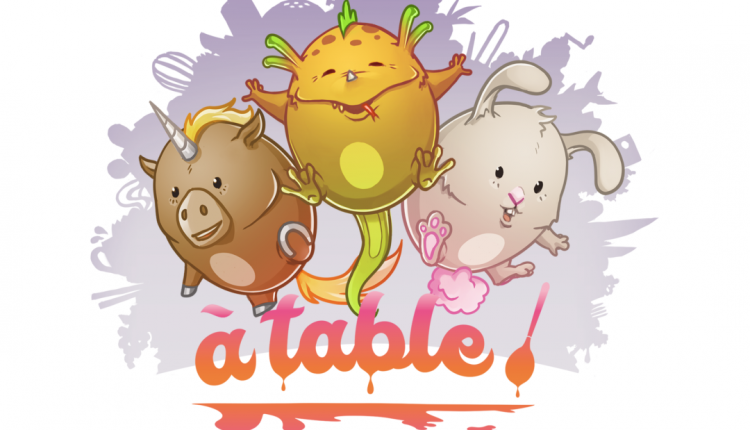 there's a not so 'Yummy' turn for a Tablé! and its pre-sale
Blockchain games are struggling to answer the serious question of how to raise funds. While item sales can often do the trick, it's not been the case for EverDreamSoft's latest game, a Tablé!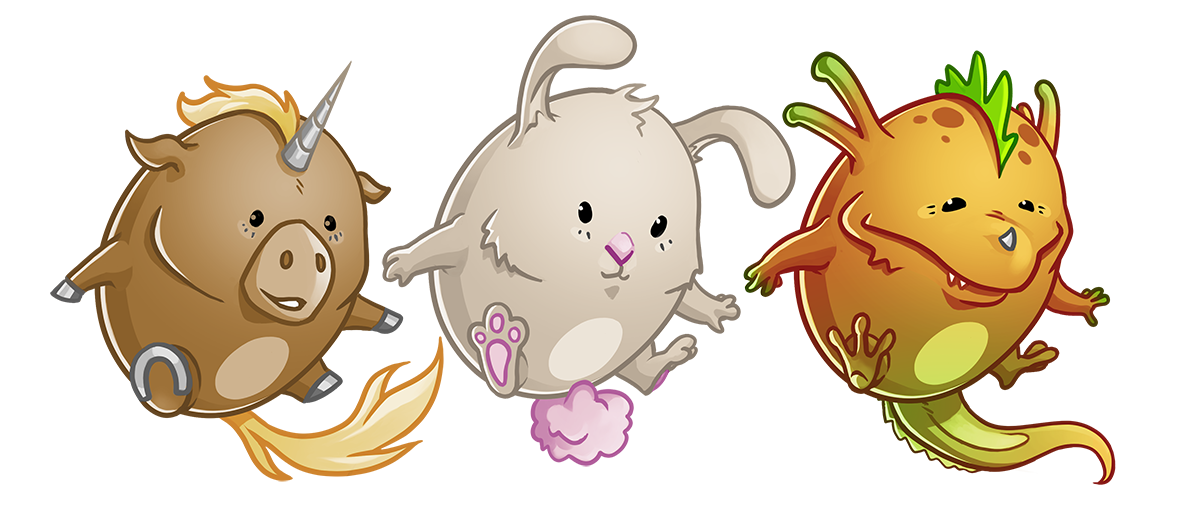 Those recipients of its newsletter found that the pre-sale for the game has since come to an abrupt end.
The company cites poor initial performance as the reason for its early halt.
"As a direct result of this, the recent presale of Yummy-mix for our forthcoming game 'à table!' has unfortunately not performed as well as we would have liked," the team continues.
"Having evaluated the situation, we feel that it's the best course of action to cease the presale and re-evaluate the launch strategy for 'à table!' in 2019."
Because of this, the a Tablé team have announced that it will be issuing refunds for those that have already purchased assets through the sale.
This includes those that have pre-purchased Yummy Mix as part of the promotional sale.
---
Blockchain Gamer Connects  – London Registration 2019 – PGConnects – London
Continue the discussion in our Telegram group and don't forget to follow BlockchainGamer.biz on Twitter, Facebook, and YouTube.