Spells of Genesis dev Everdreamsoft announces á Table!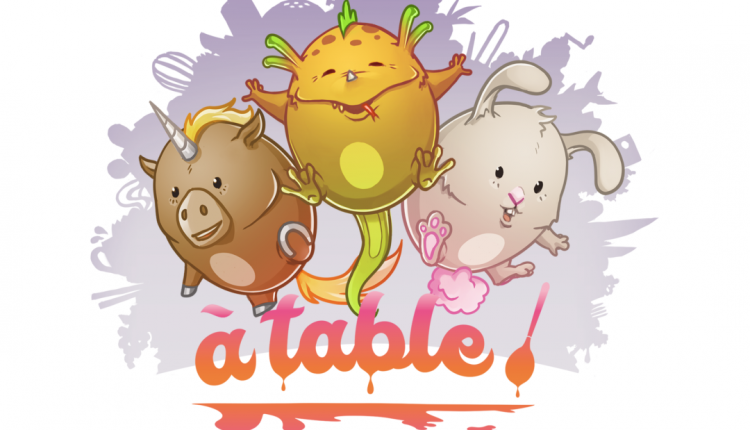 Launching on the BitCrystals platform in September
Spells of Genesis developer Everdreamsoft has announced its latest game.
Called á Table! (Dinner's Ready! in French) it will launch on the BitCrystals ecosystem in September 2018 in conjunction with the release of BitCrystals' digital wallet Casa Tookan.
This simultaneous release means that players will be able to easily access their games and assets thanks to Casa Tookan and its integrated web browser.
Everdreamsoft sends in the Yummies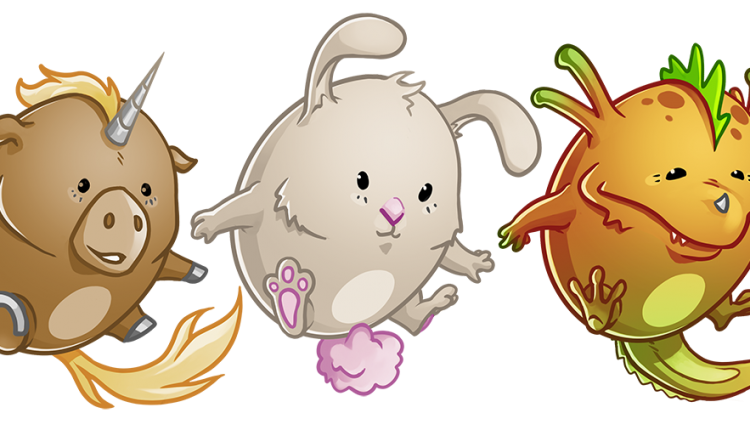 Published by BitCrystals, but owned by the player as ERC721 tokens, Yummies are the playable creatures of á Table! which they can buy using Ethereum and use to travel and explore the game.
With the interoperability that BitCrystals allows, users will be able to use in-game assets from other titles like Spells of Genesis in á Table! which give their Yummy special abilities with which to complete the level.
Similar to CryptoKitties, each player has a Yummy which is unique to them with its own genetic code. Owning two Yummies also allows players to 'bake' brand new ones in the same way as breeding in CryptoKitties.
Currently, the three Yummies available are:
But more are expected to join this list as the release date draws near.
You can get more details from the BitCrystals website.
And continue the discussion in our Telegram group and don't forget to follow BlockchainGamer.biz on Twitter, Facebook and YouTube.