The Abyss launches pre-alpha version of its blockchain game platform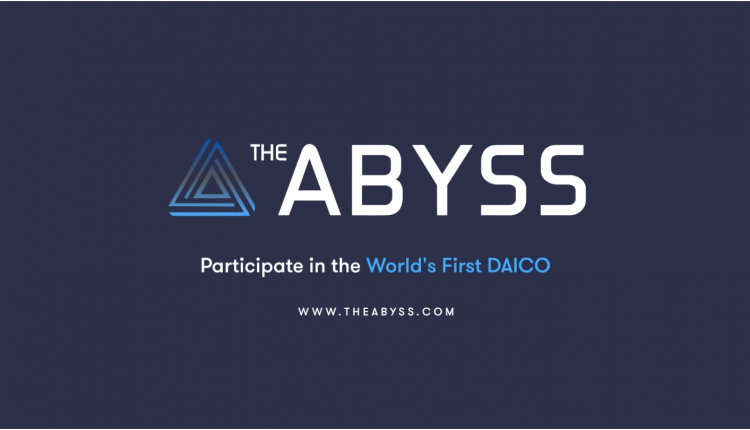 A pre-alpha before the storm
Russian-via-Malta blockchain game platform The Abyss in continuing to roll out functionality.
It's just announced the pre-alpha version of its gaming portal is live.
Abyss' 'next generation' platform pre-alpha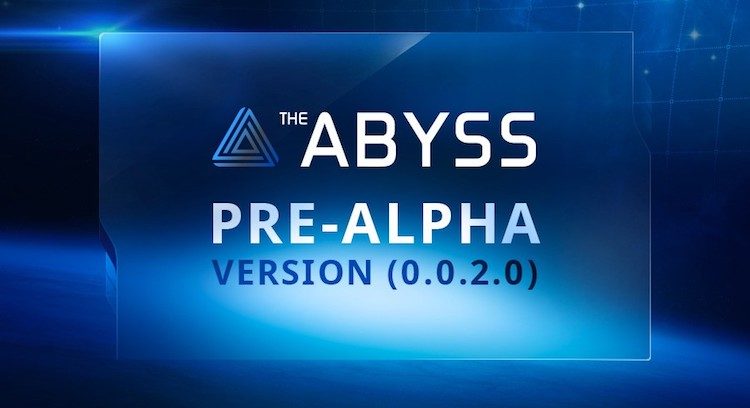 In its white paper, it cites artificial limitations placed on the user, both from 'cumbersome and sluggish' systems and limits to game variety caused by an exclusivity of titles to specific consoles or platforms.
Long-term, Abyss wants to create an interoperable platform which gives players access to an extensive list of game titles from blockchain games to AAA.
In a recent Medium post, Abyss highlighted the current features available in the pre-alpha:
Main Page:
Lists of video games
Access to game description pages by click
Registration & authorization options
General navigation elements
Privacy Policy and Terms of Service added
Game Page:
Registration & authorization options
Full game description
"Play" button to start Music Wars game
In-game purchase options in Music Wars game
Gallery of screenshots and video trailers
Similar games (single-click access to other games you may like)
Profile Page:
Nickname editing option
Avatar editing option
Your referrals info (current number)
"Referral block" comprising referral link
ABYSS tokens deposit option
While in its initial stages, Abyss is setting up for broader development for a release of the full platform from the beginning of 2019.
To find out more about the platform pre-alpha, check out its Medium blog post here.
Continue the discussion in our Telegram group and don't forget to follow BlockchainGamer.biz on Twitter, Facebook and YouTube.