War of Crypto is counting down the days to its hero pre-sale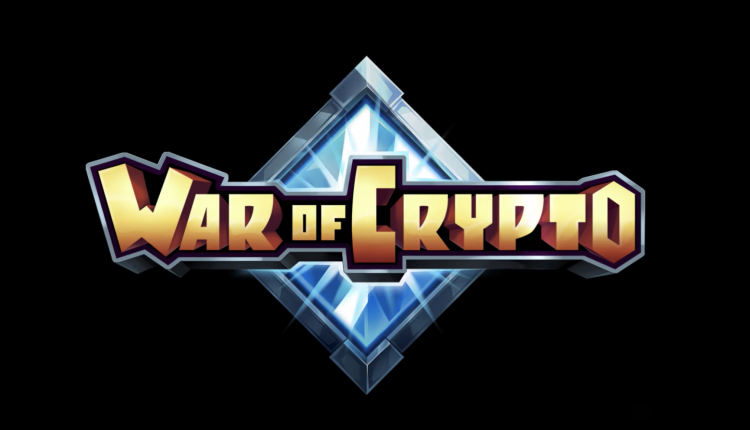 Players need to be quick to snatch one of the 1,000 places.
The anticipation for the release of War of Crypto has been building since its reveal at Blockchain Gamer Connects San Francisco 2018.
Lucille Games, previously the creators of Pokéfind, a Minecraft mod, have moved to the world of blockchain games with War of Crypto.
As a game, War of Crypto – which uses Enjin's Enjin Coin platform – gives player command of unique heroes to train, battle and evolve over time.
In the build-up to the games eventual release, Lucille Games have announced both a private and public pre-sale, with the former starting on the 28th July.
War of Crypto: pre-sale line-up so far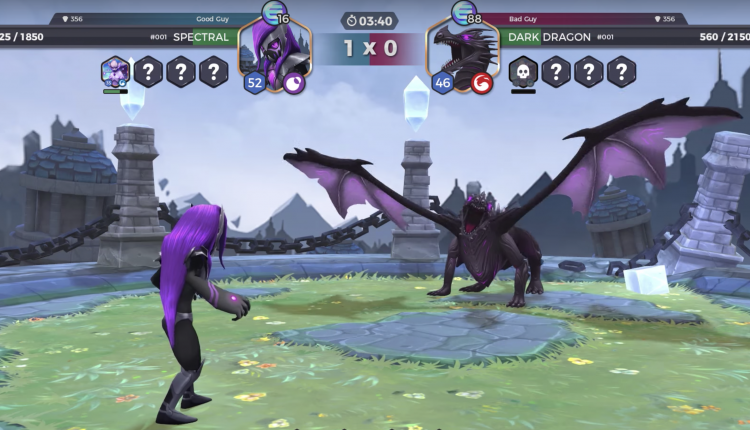 Heroes in War of Crypto operate in a similar way to Pokémon, with different levels of accuracy, speed, attack and health, giving them advantages/disadvantages against other heroes.
While eight days remain until the beginning of the pre-sale, the company has gradually been revealing the heroes players can purchase.
Players can enjoy unique features by purchasing any of these heroes during the pre-sale event, such as having access to exclusive skins.
These heroes also give the player the apparent advantage of a head start when War of Crypto releases on PC and mobile.
War of Crypto has also introduced a unique hero that is only accessible through the pre-sale event.
The sale is split between both a public sale which will start on the 30th of July, which is accessible to all players and a private pre-sale which begins two days before.
For more information on how to take part, visit the War of Crypto website here.
Continue the discussion in our Telegram group and don't forget to follow BlockchainGamer.biz on Twitter, Facebook and YouTube.