MegaCryptoPolis launching MEGA token on Ethereum and TRON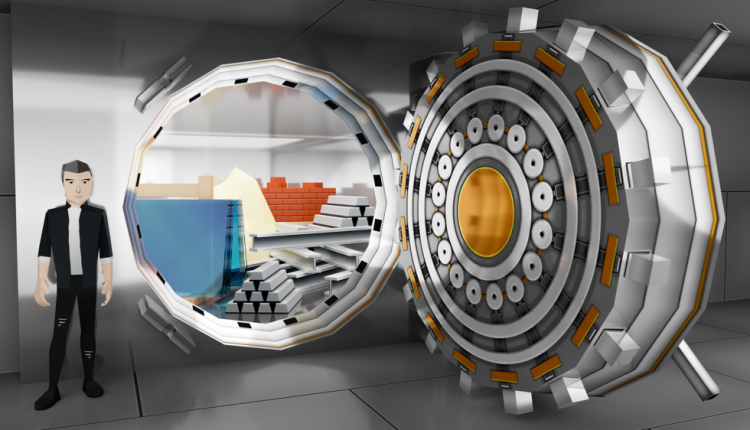 Blockchain game MegaCryptoPolis has announced it's launching its MEGA token. 
This will be live both on the Ethereum and TRON blockchains, and will tie together the game's on-chain resources via a Vault mechanic. 
MEGA tokens will be completed pre-mined, with no future issuance, and all will be deposited into the Vault. Players can then trade in-game resources such as wood, stone and metal for MEGA tokens. 
The exchange rate will be set by looking at the average resource prices over the past three months and then will be driven by supply and demand. 
This means that over time, if the amount of MEGA tokens in the Vault decreases, players will have to pay in more resources to get MEGA. If the amount of MEGA increases, the price in terms of the required resources will fall. 
In this way, it's hoped that the introduction of MEGA will enable the in-game economy to better balance itself, notably in terms of equalizing the price of resources on the Ethereum and TRON blockchains. 
Of course, the MEGA tokens will also be tradable on Uniswap and TRON's AMM JustSwap for other tokens, opening up the game to the wider blockchain token economy. 
MegaCryptoPolis is also in the process of integrating DAI as a payment method, and launching a free-to-play mode as part of its transition to the Matic Network to deal with Ethereum's scaling issues. 
You can find out more via MegaCryptoPolis' Medium post and check out the browser-based game via its website. 
---
Check out our Top 50 Blockchain Game Companies list here. 

And continue the discussion in our Telegram group and don't forget to follow BlockchainGamer.biz on Twitter and YouTube.