Blockchain Cuties integrating with TRON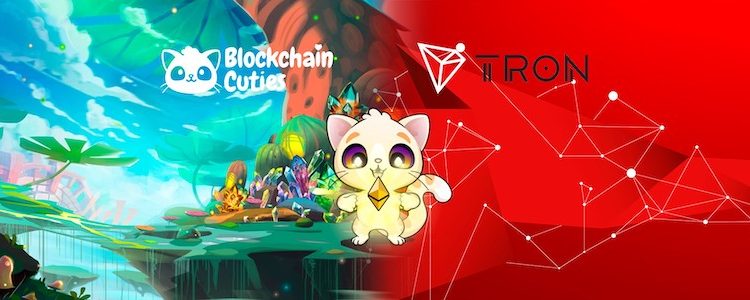 Blockchain Cuties is getting involved in the world of TRON
As far as blockchain operating systems go TRON has made major headway since it was created last year. And with game networks like BitGuild getting involved, the time has come, according to its team, for Blockchain Cuties to do the same.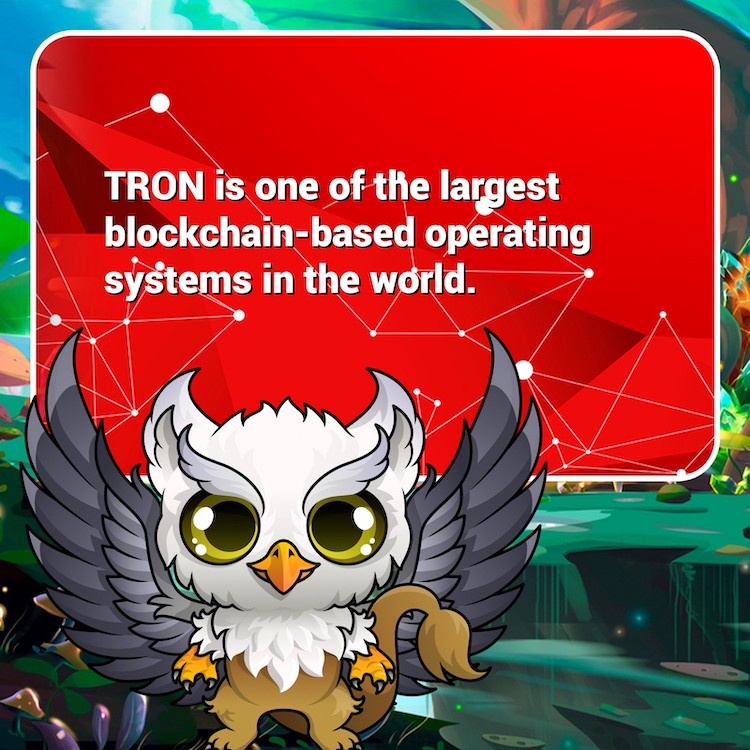 According to the team, the game will be integrating with TRON in order to increase exposure. While also allowing it to take advantage of the way the network has solved issues like scalability and speed.
"TRON is one of the greatest innovators in the blockchain universe and we love the fact that we get to join forces to bring our community a bigger market to play on and a better experience."
The CEO of Blockchain Cuties, Vladimir Tomko, sees this as a way for the game to bring new features to the end-user, while getting it ready for larger-scale use.
"We see TRON not only as an opportunity to bring new users, but as a future of all decentralized applications and especially games."
The network has also been steadily making itself more approachable for game developers. Having established an all-in-one development suite for those looking to utilize the network for games.
To find out more about the TRON network and Blockchain Cuties, visit the websites.