MechWarriors/BattleTech creative Jordan Weisman joins up with Volition dev Cryptogogue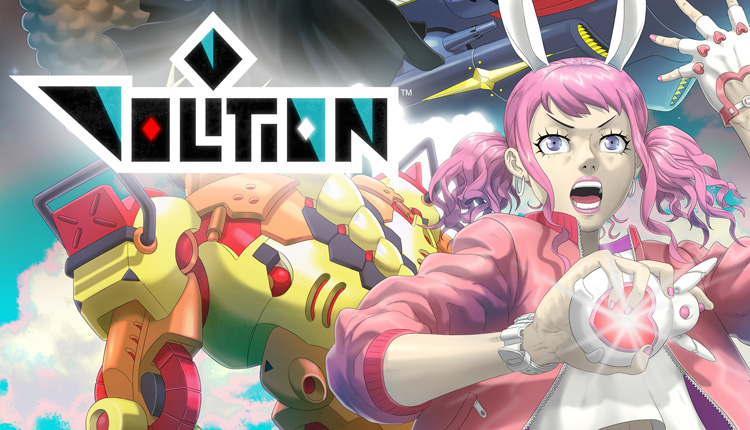 RPG mage now on board of directors
US blockchain game startup Cryptogogue has been pretty quiet over the past 6 months or so.
That had us worried its interesting-sounding (and great-looking) TCG Volition had been killed off by the Crypto Winter.
Thankfully, that's not the case and as its latest press release reveals, things are developing apace.
Jordan's involvement in the project is a huge point of validation.
Indeed Cryptogogue has announced that veteran RPG game designer and tech entrepreneur Jordan Weisman is joining its board of directors.
Best known for PC games such as Shadowrun, MechWarrior, Crimson Skies and BattleTech, the CEO of Harebrained Schemes (now owned by Paradox Interactive), will be helping the company to hone its development, marketing and strategic activities.
Excited by innovation
"Cryptogogue is inventing a whole new way to publish and distribute collectible hobby games," Weisman said.
"Its decentralized business model, combined with print-on-demand technology is extremely empowering for players."
And Cryptogogue CEO Patrick Meehan is pretty pleased too.
"Jordan is a world-class gaming innovator with the unique business experience to help us realize the full potential of this new distribution model," he commented.
"His involvement in the project is a huge point of validation."
As for Volition itself, its unique selling point is providing players with the ability to own and trade cards both digitally and physically.
You can find out more about the game in our initial interview with Meehan and by checking out the Volition website.
And continue the discussion in our Telegram group and don't forget to follow BlockchainGamer.biz on Twitter, Facebook, and YouTube.