GuildChat – new features and newer accolades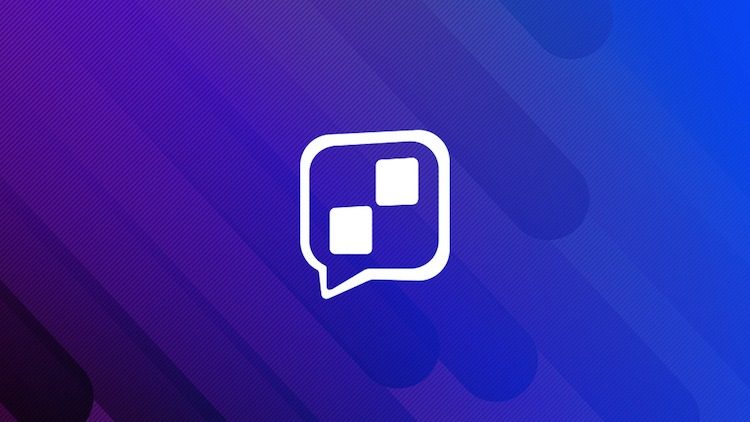 GuildChat is being airdropped success
For anyone that's been trying out BitGuild's new messenger app, GuildChat, you'll certainly be familiar with its airdrops.
Well, as it turns out, there are thousands more becoming ensconced in it as a result, according to the BitGuild team. According to its Twitter this week, more than 10,000 downloads have been recorded since it was announced in early October.
The @GuildChatApp BETA version has received over 10k downloads, and we won't stop there! New Super Groups with $TRX and $PLAT Coin Drops and several other features that aim to bring #blockchain and #cryptocurrency to the masses. @Tronfoundation @justinsuntron pic.twitter.com/wYAb6g15my

— BitGuild (@BitGuildPLAT) November 7, 2018
Along with this good news, the team also announced a number of brand new features which have since been added to the app.
With BitGuild continuing to work as a Super Representative on the TRON network, GuildChat members that are also TRX holders are now able to take part in the voting process.
As well as anyone familiar with the chat knows, there are plenty of other coins being un/officially airdropped into chats. To make it simpler for users, there's now a curated list of all tokens that are dropped in, making it easier to determine how much of each token you own.
What makes this even better is that any tokens earned from drops or transfers can now be converted into TRX20 tokens. Along with this, any withdrawals of these tokens give the user the chance to pay transfer fees with energy. This limits the amount of money going to pay them out of what you're attempting to withdraw.
For those looking to be part of a wide-ranging community can create supergroups now. Each of which has the potential to host up to 2,000 members.
For more information about the GuildChat app, visit the website or app store.
Blockchain Gamer Connects  – London Registration 2019 – PGConnects – London
Continue the discussion in our Telegram group and don't forget to follow BlockchainGamer.biz on Twitter, Facebook, and YouTube.