Going on an expedition with Bitizens: new game features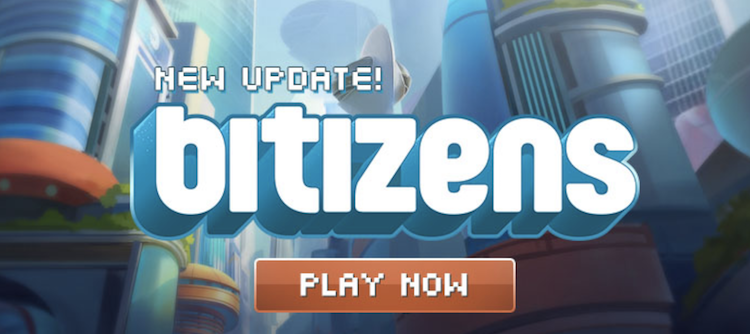 From fishing to expeditions
Last week, we covered the introduction of a new retro-inspired fishing game in BitGuild Bitizens.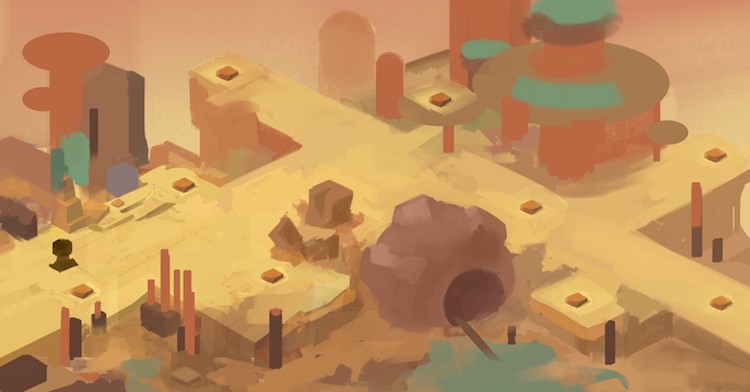 Well, with the beginning of this week, the BitGuild team has announced a number of other features too. While one of these was to solve an issue Firefox users were having with accessing the Fishing Game, the other was an expansion on the already existing 'expeditions' feature.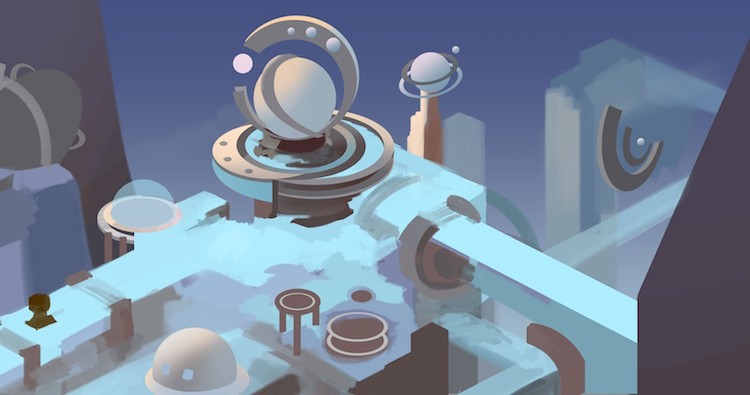 "[A] feature we've previously referred to as mining. By offering several diverse locations, and crafting them with care, we are creating a wonderful world for Bitizens to explore."
"After discussing with our artists, we've settled on some low-poly concept environments that really fit well into the world we've already established."
While the estimated date of release for this feature remains unspecified. BitGuild states that "It's coming."
For more information about this series of new features, visit the BitGuild Medium.
Blockchain Gamer Connects  – London Registration 2019 – PGConnects – London
Continue the discussion in our Telegram group and don't forget to follow BlockchainGamer.biz on Twitter, Facebook, and YouTube.