CryptoCarz, Ember Sword among members of Non-Fungible Alliance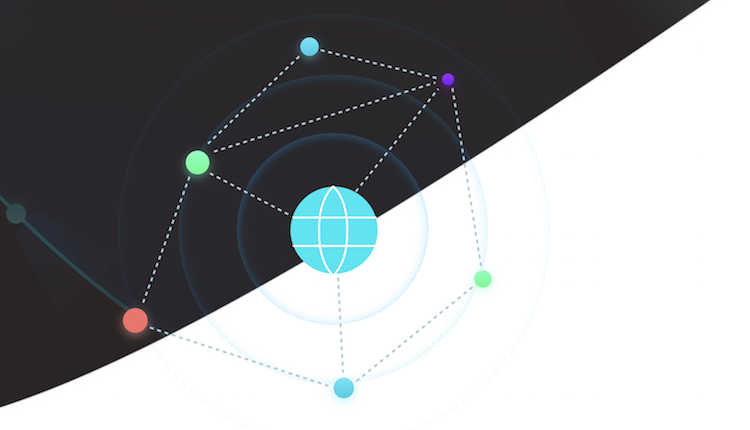 From Virtual Reality to blockchain-based art.
Collaboration is a word that blockchain is definitely no stranger to.
The formation of organizations like the Blockchain Game Alliance are a testament to the word. One that is more recent is the Non Fungible alliance, which sees the likes of CryptoCarz and Ember Sword as some of its members.
The Non-Fungible Alliance was announced by 0xcert on 26th October, along with the line-up of its partners.
[📣MILESTONE] We are launching The Non-fungible Alliance!🌟 Our goal is to provide a common platform for all non-fungible thinkers, enthusiasts, and creators. Don't hesitate and become a joint member on our path to non-fungible revolution👇#NFT #ERC721 https://t.co/uisTyeM9XE

— 0xcert (@0xcert) October 26, 2018
About the Non-Fungible Alliance
According to the Alliance's webpage, it's an organization dedicated to creating a platform for enthusiasts, developers, and creators.
"As diverse and unique as the non-fungible space is, so are the visions, potentials, and opinions about it. Our goal is to provide a common platform for all non-fungible thinkers, enthusiasts, and creators."
It's with greater likelihood that the organization helps to provide a greater level of exposure for the respective companies.
While it also allows for those seeking to create an ERC20 token ready access to those that are more experienced with doing so.
Currently, the alliance consists of 15 blockchain initiatives, including the following in the gaming world:
These initial members also consist of a number of venture companies and initiatives which use ERC20/721 for anything from investment, art and content development.
For more information about the Non-Fungible Alliance, visit the website.
Blockchain Gamer Connects  – London Registration 2019 – PGConnects – London
Continue the discussion in our Telegram group and don't forget to follow BlockchainGamer.biz on Twitter, Facebook, and YouTube.