ETH.TOWN celebrates its global launch
It takes a long time to develop a game, as any developer would know.
After nine months of work, the developers of ETH.TOWN is poised for the beginning of the global release of its game on August 2nd, 2018.
According to the company's Medium post, it's had to overcome some obstacles in the process of finishing the game. The developers expect the game to become the biggest one available on the Ethereum blockchain.
Over 9 months of development, several schedule re-works, catching up with emerging tech, gas crises and so on. Now we finally are doing the launch!
ETH.TOWN: what to expect
Within the game, players invest in various properties on the platform, paying with the in-game token, ETIT with the intention of re-selling or building their portfolio for profit.
One element that contributes heavily to this system are the heroes that players can buy and create in the game.
These heroes serve to increase the revenue gained from properties the player owns. As the player uses the hero, they level up, increasing the profit they can make from their properties.
Along with providing revenue for investments, players can use them to participate in adventures and games, including fighting other players heroes.
While being an ERC721 NFT means that the hero is unique to the player, this gives them the opportunity to buy, sell and trade them for other, more valuable ones through marketplaces like OpenSea.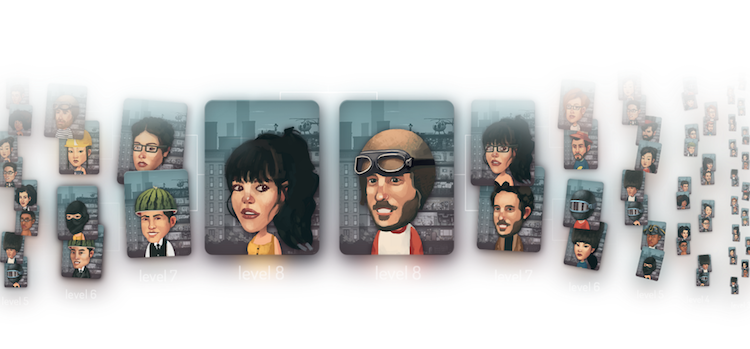 Heroes in ETH.TOWN function in a similar way to CryptoKitties, in that players, can pair up two heroes and create a new hero that possesses the level, and a mixture of genes from both parent heroes. The process takes time and ETIT tokens, the latter of which can help speed up the process for players.
The genes that a hero can inherit provide unique boosts their own abilities, including increased profits from investments.
ETH.TOWN continually adds new heroes every 15 minutes for players to buy or, if no-one buys them, to obtain for free.
To find out more about the game and its various features, visit the website and Medium blog.
Continue the discussion in our Telegram group and don't forget to follow BlockchainGamer.biz on Twitter, Facebook, and YouTube.