OpenSea marketplace raises $2 million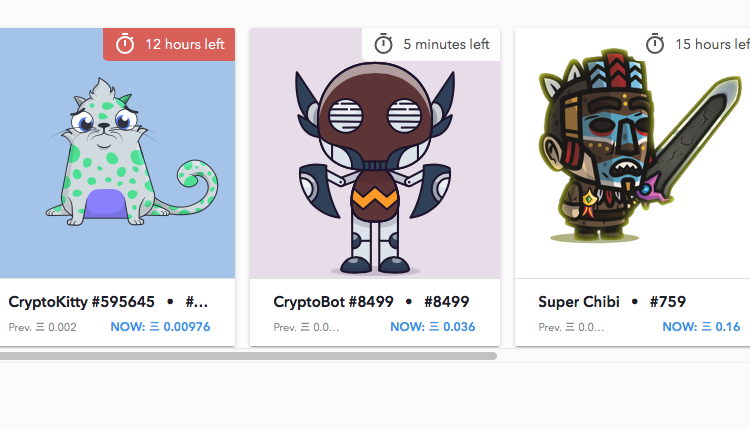 High-profile VCs fund an ebay-like storefront for for Cryptokitties, Etheremon, Chibi Fighters and more
Online marketplace OpenSea has secured a $2 million seed equity round led by 1confirmation, with participation from a series of other high-profile crypto investors. These include Founders Fund, Foundation Capital, Blockchain Capital, Coinbase Ventures, Chernin Group, Stable Fund and Blockstack.
OpenSea is a marketplace for allowing users to buy and sell crypto collectibles online. It claims to offer a store for blockchain-powered games that lack a built-in marketplace.
Co-founder of OpenSea Devin Finzer is keen on the potential blockchain marketplaces offer in the realm of game content, allowing item trading outside of game boundaries. "I could be breeding zombies and you could be breeding kitties," Devin says. "I think that results in these items having a lot more value than they would in the existing digital world."
Conversely, however, Finzer is skeptical of the opportunities blockchain affords to traditional gaming companies. "The technological benefits of moving an existing game to a blockchain are actually negative now" he said.