Crypto catch 'em all game Etheremon to add adventure mode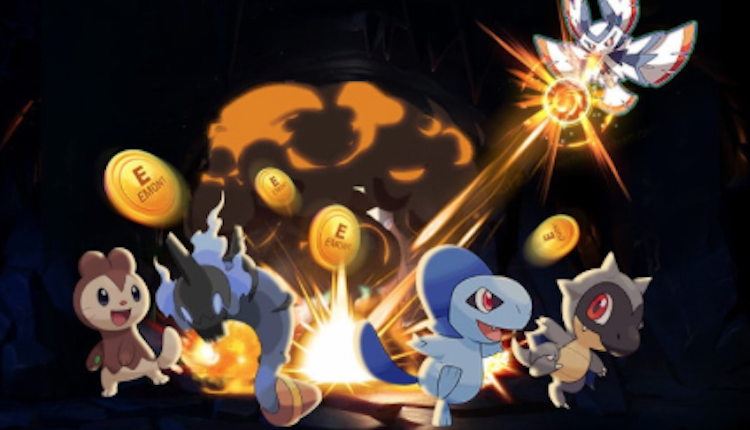 Collectible monster battlers will earn rewards over more than 100 maps
Ethereum crypto collectible game Etheremon is gaining an adventure mode. The blockchain-powered game takes inspiration from Pokemon, where players capture or trade new monsters – or mons – that are used to breed new creatures and fight opposing players.
The Adventure Mode will give Etheremon players 108 exploration sites, or maps, to send their mons to. Mon-owners pay a small fee to the exploration site's hosts. Each map can be owned by up to 10 hosts, who will earn passive income from other players' adventures. These maps contain exclusive rewards to upgrade mons.
Etheremon's next target is to hit VR integration. We don't know or why a card game about collectible monsters would benefit from the tech, but it's said to be available sometime in the 'near future'.