What is CryptoCarz?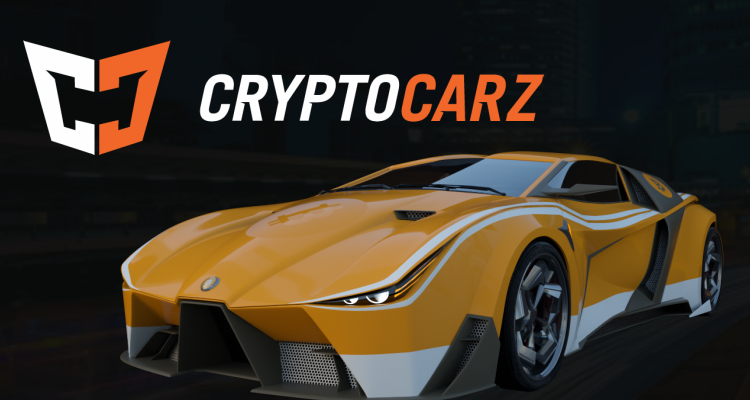 Built on Ethereum, CryptoCarz allows users to buy their own sports cars
June has been a crowded month for blockchain developers with the conclusion of Japan's Blockchain Conference 2018. The conference consisted of hundreds of speakers and a vast array of booths. One standout was CryptoCarz, the latest addition to an ever-changing list of blockchain games.
For those otherwise unfamiliar with blockchain gaming as a whole, the question is this, what exactly CryptoCarz is and what sets it apart from others? Well, we're here to answer those questions.
Fully immersive experience in the new https://t.co/XgHfr5L2zn VR showroom! #cryptocarz #VR #NFT #JBC2018 pic.twitter.com/CyntVNLjxU

— CryptoCarz.io (@cryptocarz) June 28, 2018
CryptoCarz: under the hood
Built using the Ethereum blockchain, CryptoCarz allows users to buy, customise and compete with their own sports cars. As a non-fungible token, any car that the player purchases is wholly owned by them. They can then customise it using mods and specific kits to make them truly unique.
Unlike other collectables on blockchain, CryptoCarz's use of virtual reality allows players to fully explore their cars inside and out. This VR experience is more than just observing your car; it's about racing them against other players.
Daniele Sileri, CEO of CryptoCarz, referred to these collectable cars as the 'second generation' of non-fungible tokens.
What he means by this is that any cars owned by the player and stored in their garage are useable and visible to the extent that isn't common from other iterations of the ERC721 token.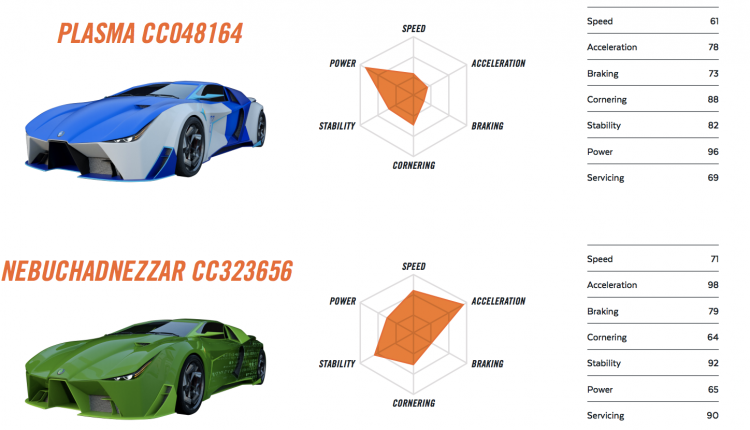 Each car has key traits which give them advantages over others, with players able to pick the car which suits their playing style, while customising it to gain the upper hand against other players.
Race to win
According to Blockchain Studios, racers competing against other players on CryptoCarz may be able to win cryptocurrency prizes, but this remains a vague teaser alluded to by the developers.
"CryptoCarz models are related to popular cryptocurrencies, so expect some exciting aspects here, but we can't tell you more for the moment," it teases
As CryptoCarz enters its final stage of development, players will be able to play it on the following platforms:
Desktop/web (2D)
Mobile/tablet App (2D)
Vive (VR)
Oculus (VR)
PlayStation (VR)
Gear (Mobile VR)
You can find out more about the game via its website.
And don't forget to follow BlockchainGamer.biz on Twitter, Facebook, and YouTube. You can also check out our Telegram news-only feed.