New blockchain games and ICO roundup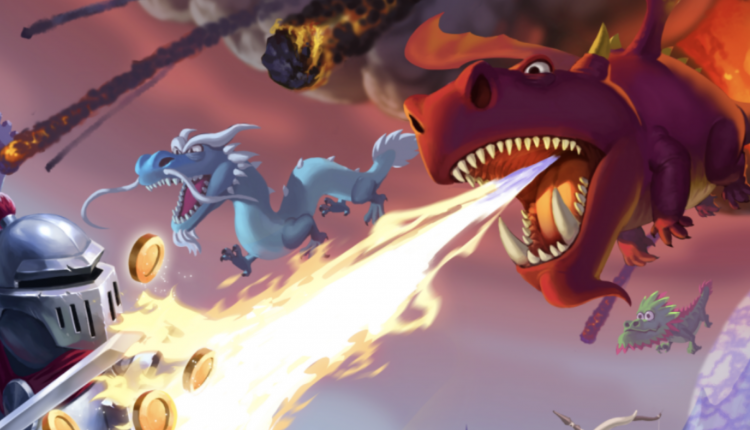 We're proud to bring you the latest news from the blockchain gaming world
Last week was an exciting one for blockchain development across the board, especially for gaming. The conclusion of the Blockchain Summit in London shed some light on the febrile activity going on for BitGuild and PlayKey, for example.
We're proud to bring you the latest news from the blockchain gaming world, alongside some well-deserved congratulations on a number of exciting events that took place last week.
Rounds of applause for
Bitizens Pioneers pre-sale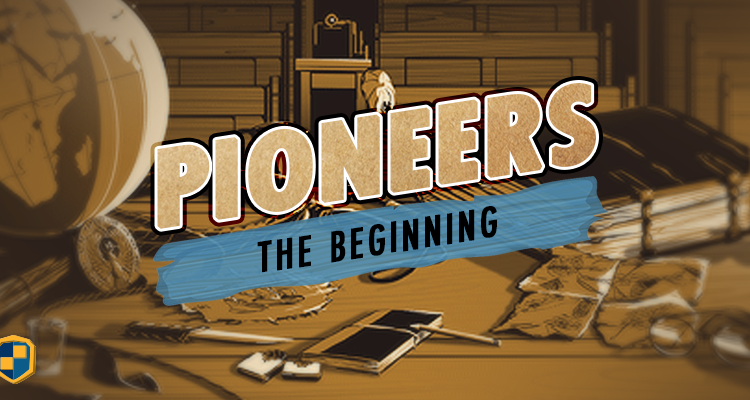 On Friday of last week, we saw the anticipated release of BitGuild's Pioneers Pre-sale, the company's Initial Item Offering while they continue development of their own game called Bitizens.
Speaking to the company's founder, Jared Psigoda, he alluded to the unique benefits provided to those that wanted to buy any of the items up for sale. Read more here.
We were fortunate to have Psigoda for the latest of our big interviews so stay tuned!
---
Lucid Sight release of Cryptic Conjure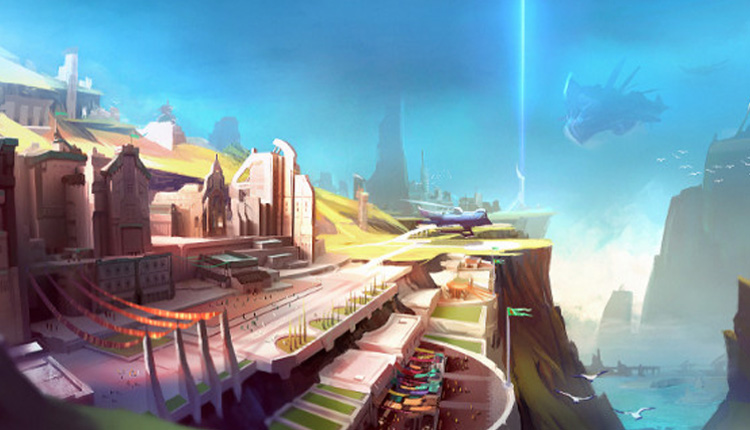 Lucid Sight, in developing Cryptic Conjure, sought to put the power of blockchain and spells into the hands of the user. Using both the Ethereum blockchain and Unreal Engine 4, Cryptic Conjure promises to be a unique game with even more unique mechanics. Read more here.
---
Newest arrivals on our Blockchain Game Directory
Removals from our Blockchain Game Directory
520 Conflict Resolution
Aethia
AV Stars
bchain bid
Bit Gallery
Block China
New gaming ICOs
ChiliZ – Date TBC
Provoco – Date TBC
Bot Gaming – July 9th
CryptoHit – July 13th
War Field – July 26th
S Game Pro – August 2018
And don't forget to follow BlockchainGamer.biz on Twitter, Facebook and YouTube.
You can also check out our Telegram news-only feed and drop into the conversion in our Telegram chat channel.