BitGuild introduces its Bitizens Pioneer pre-sale event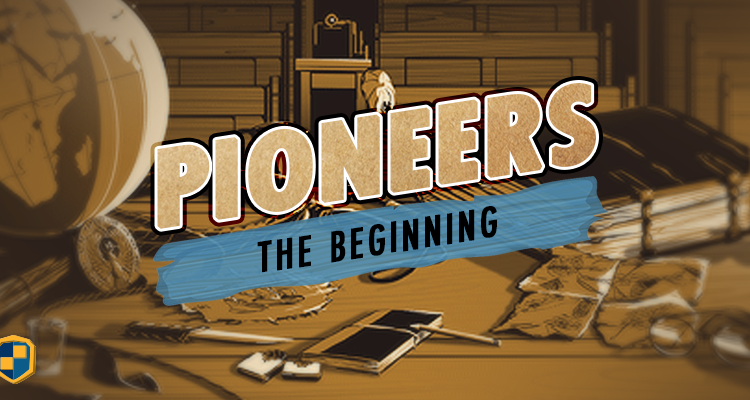 The run-up to the release of The Rise of Bitropolis
BitGuild's latest game-in-development, Bitizens, is getting a special promotional before its preview release in mid-July. Early adopters and supporters of the game can participate in Bitguild's pre-sale event announced today.
Called the Bitizens Pioneer pre-sale, supporters of the game can purchase one or more of 4 clothing sets including what it refers to as an 'epic' accessory. Each of these items will provide unique benefits for players that have them equipped.
The pre-sale will take place from June 28th with an end date yet to be specified by BitGuild.
Bitizens become pioneers
The pre-sale event consists of 4 adventure-themed clothing sets and a unique item:
Pioneer of the wilds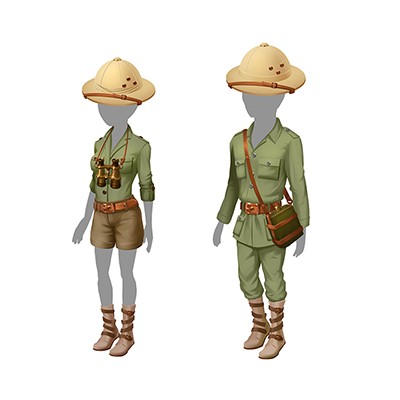 Set Includes:
Pith Helmet
Expedition Jacket
Expedition Pants
Expedition Boots
Pioneer of the skies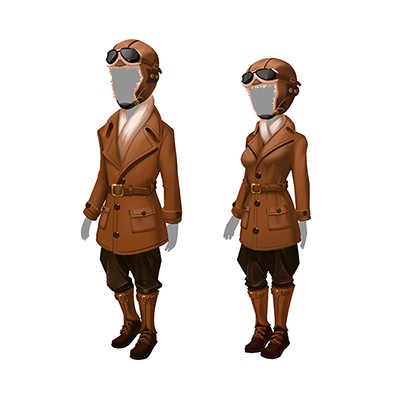 Set includes:
Aviation Goggles
Pilot's Jacket
Flight Pants
Pilot's Boots
Pioneer of the seas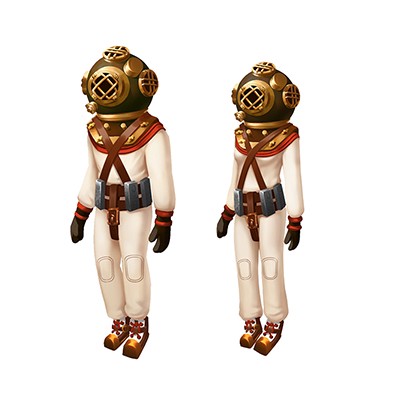 Set includes:
Deep Sea Helmet
Diving Top
Diving Pants
Weighted Boots
Cyberspace pioneer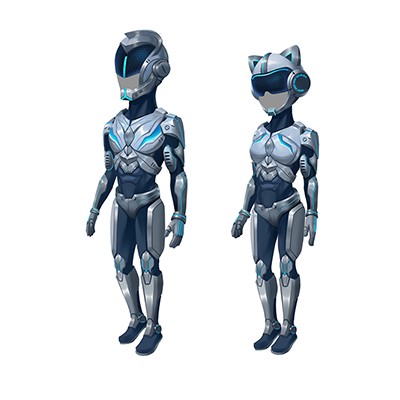 Set includes:
Cyber Helmet
Cyber Chest Piece
Cyber Leggings
Cyber Boots
Unique Item
According to Bitguild, the compass allows users to have improved chances of finding items when mining. Details remain vague as to other perks of having this item, but that must be part of its charm.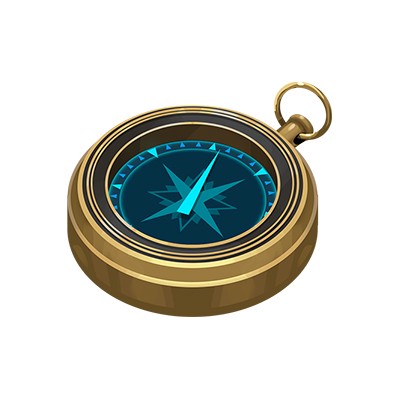 For more information about the Pioneer pre-sale, visit the BitGuild page and Twitter for new developments.
And don't forget to follow BlockchainGamer.biz on Twitter, Facebook, and YouTube.
You can also check out our Telegram news-only feed.