Founder of DOVU, Arwen Smit joins the ImmVRse team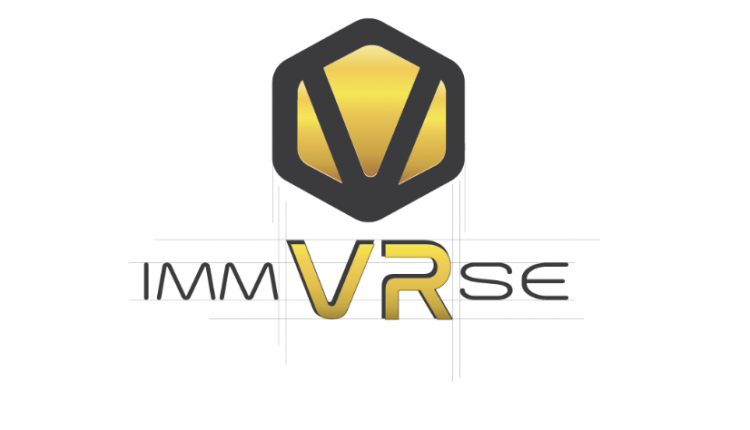 ImmVRse is a hybrid decentralised virtual reality platform
One of the founders of DOVU, Arwen Smit has joined ImmVRse as its Chief Strategy Officer (CSO). Founded in 2017, DOVU is a company specialising in blockchain-based data sharing between cars.
ImmVRse's COO, Limon Rahman has welcomed the appointment of Smit as great news for the company.
ImmVRse is delighted to have a strong, experienced and talented entrepreneur like Arwen joining the team.
ImmVRse recently partnered with Iagon to support its transition to a fully decentralised VR platform, allowing content creators, brands and advertisers to create, share and collaborate on content.
ImmVRse is a cross decentralised virtual reality platform aimed at providing a method for content creators to share their content.
The company's ICO began on the 19th June and will run until the 9th of July. During this time it aims to achieve either its soft cap target of $5 million or hard cap of over $20 million.
According to Rahman, the ICO will expand the company's ability to support users and content creators on their platform.
"ImmVRse is currently developing a prototype application where users can upload and view VR content. In addition to this, companies can employ them directly using smart contracts. The plan is to keep developing functions and features throughout the year to deliver an alpha version."
And don't forget to follow BlockchainGamer.biz on Twitter, Facebook and YouTube.
You can also check out our Telegram news-only feed.