VR and metaverse as a Service – Gemba secures $18 million in funding for its Series A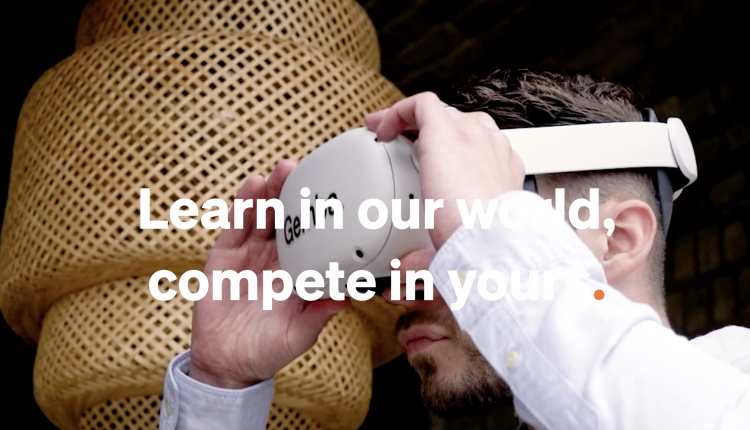 The virtual reality platform for workplace training – Gemba – has announced that it has secured $18 million in funding this week. As part of its Series A, the round was led by Parkway Venture Capital, and leaves the company with a total market value of over $60 million.
Set up as a Virtual Reality as Service specialist, Gemba's technology offers a balance of software, content and service for trainees. As a result, the company is well-placed to support global brands in offering bespoke training programmes for workforces across different industries. Unlike other training solutions, its VR approach means that users can benefit from immersive learning programs, simulated scenarios and live training, all within a single headset.
Gemba's CEO – Nathan Robinson – explained that the platform itself is an essential tool for leaders seeking to break the mould while helping to solve some of the biggest challenges of continued professional development: handling and providing impactful training at scale.
Through Robinson's platform, companies will roll out high-quality training to a global audience while cutting costs significantly.
Gemba's significance to the broader metaverse
As for the funding itself, it serves as a ringing endorsement of the company's concept. Placing it at the forefront of a highly pioneering and entrepreneurial metaverse.
Parkway Venture's team have helped to truly prove that, even during a bearish downturn in the virtual and web3 worlds, there is a high level of enthusiasm and eagerness to invest in true utility within these ecosystems.
Having originally been established as far back as 2013, Gemba has gone from strength to strength since then. Boasting the trust of major investors in the space, and having won the trust of thousands of senior decision-makers and executives, the company has a lot to prove with this new round of investment. Some of its key supporters include major players from the likes of Dell, Nike, Phillips and even Pfizer.
In case you're curious about the platform, check out the official website here.