Darewise to integrate Altava's AI-powered fashion in Life Beyond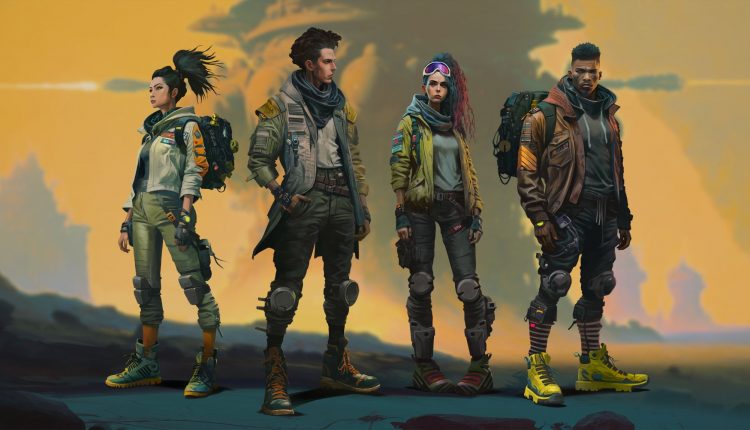 Sign up to our Substack, follow us on Twitter, and connect with us on LinkedIn.
Web3 game developer Darewise is partnering with fashion-tech company Altava to integrate its AI-platform for digital wearables in its gaming metaverse Life Beyond. 
Through the partnership, Animoca-subsidiary Darewise will enhance the digital fashion category in its gaming metaverse, which it says plays an important part in bridging the gap between the digital and real world. The announcement builds on Darewise's recent collaboration with Horizen Labs to launch its ecosystem token on Bitcoin.
Darewise Entertainment CEO Benjamin Charbit, said "While many have been captivated by the concept of interoperability, sometimes in ways that seem more aspirational than practical, we're now proud to present a real application of the concept. ALTAVA is pioneering the creation of digital wearables that are inherently interoperable. This collaboration not only enhances Life Beyond but also fortifies the broader metaverse ecosystem that we have anchored in the Bitcoin network, and we're particularly excited at the upcoming launch of its BRC-20 token."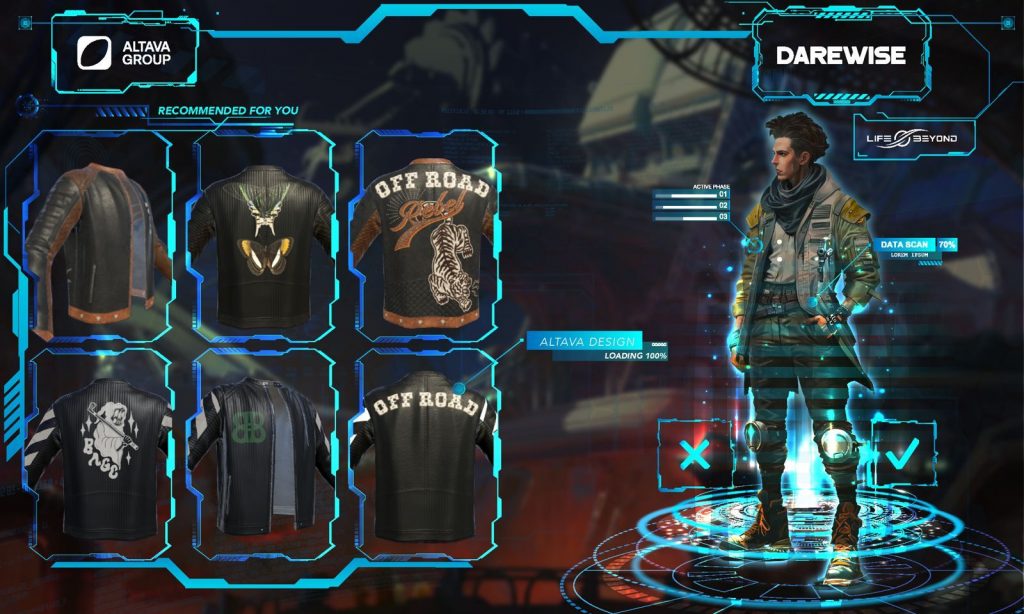 Altava has previously collaborated with The Sandbox and other renowned brands including Fendi, LVMH and Prada. Utilizing its AI-driven platform, brands and creators are enabled to design and incorporate digital fashion in their metaverses.
"Our AI-powered digital wearables platform, combined with Darewise's cutting-edge technology, will enable unprecedented levels of creativity, self-expression, and brand engagement within the world of Life Beyond", added Altava CEO Andy Ku.