Paul Frank's Julius the Monkey heading to the metaverse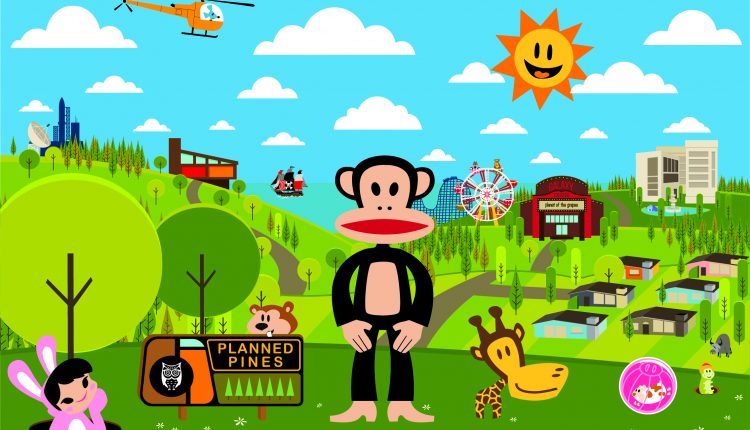 Sign up to our Substack, follow us on Twitter and connect with us on LinkedIn.
Thanks to a deal with UK web3 studio Reality+, IP outfit Futurity Brands has announced it's bringing its fashion brand Paul Frank – including its iconic Julius the Monkey character – into blockchain.
The initiative will focus on digital twins, which are digital versions of physical items that provide owners with additional utility. Opportunities include using these items in online experiences including fashion shows, nightclubs, concerts or in games.
Generative avatars and artwork based on Paul Frank characters – Bunny Girl, Worry Bear, Clancy, Bob the Braces Dog and Skurvy – and designs will also be released, with the first fruits of this collaboration expected in 2024.
"We are thrilled to collaborate with Futurity and the incredible Paul Frank brand. This partnership is not just about pushing the boundaries of web3; it's about crafting exciting new experiences for fans of this iconic brand, allowing them to engage with and express themselves in the metaverse in ways that were previously unimaginable," said Reality+ co-founder Tony Pearce.
"Together with Reality+ we are excited to bring the Paul Frank brand into the unlimited possibilities of web3 and the metaverse," commented Futurity Brands' CEO Stan Wan.
"Fans of Paul Frank from around the world will soon have new ways of meaningful engagements and deeper connections with the brand. We are delighted to be on this experiential journey with Tony and his team."
Find out more about Paul Frank and its IP via the website.