Yuga Labs does not have copyright registrations for 10,000 of its BAYC NFT collection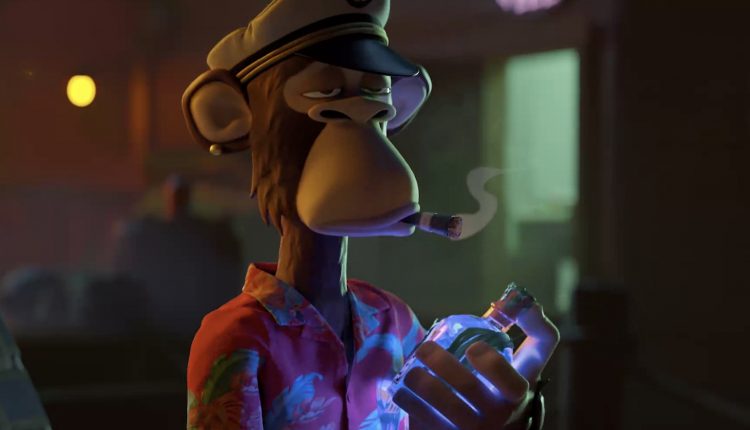 Yuga Labs' Bored Ape Yacht Club and its legal situation appears to be getting worse, according to a new court filing last week. Within the filing, it was admitted that the company does not possess the copyright registrations for more than 10,000 images which make up its BAYC NFT series.
The documents themselves were submitted as part of the already ensuing legal battle between Yuga Labs and the prolific artist – Ryder Ripps – the latter of whom used images from BAYC for his own NFT series.
In June 2022, Yuga launched a lawsuit against Ripps, charging him with false advertising, cybersquatting and false advertising. While Ripps denied these allegations, the artist had always been clear with his intention of asserting that BAYC NFTs used a mixture of far-right and neo-Nazi iconography, while also challenging the idea that BAYC NFTs were protected by copyright.
What gives some credence to this copyright idea was the fact that Yuga never sued Ripps over copyright, and while several reasons have been speculated on, a lack of copyright registration may be what the company was trying to deflect attention from.
For holders of any of these digital assets, having full creative control over them was a unique selling point. Snoop Dogg and Eminem used their a music videos together, while Seth Green intended to create his own TV show based around his NFT.
The theft of Green's NFT, and this legal battle, do raise serious questions of copyright protection, and ownership, however.
A Yuga spokesperson has since asserted, however, that IP licenses and commercial rights have been conferred upon owners of any BAYC, CryptoPunk or Meebit NFT holder, while the company maintains the underlying copyright.
If, however, the subsequent court case, proves that Yuga doesn't own copyrights, this could open a whole, massive can of legal worms for the company.
It may seem odd that Yuga has stated to the court that it does not hold copyright registrations for the images; however, Ripps filed a counterclaim asking for a declaration from the court that Yuga Labs didn't have any copyrights, which he believed to be relevant to his defence strategy. Yuga Labs then filed a motion to dismiss this counterclaim.
According to Ripps, Yuga Labs had originally lived its terms of service from Suum Cuique Labs, while asserting both that it lied to its users, and that Suum Cuique Labs derives its name from the phrase used on the gates of Buchenwald concentration camp (Jedem Das Seine).