ImmVRse partners iagon for blockchain VR platform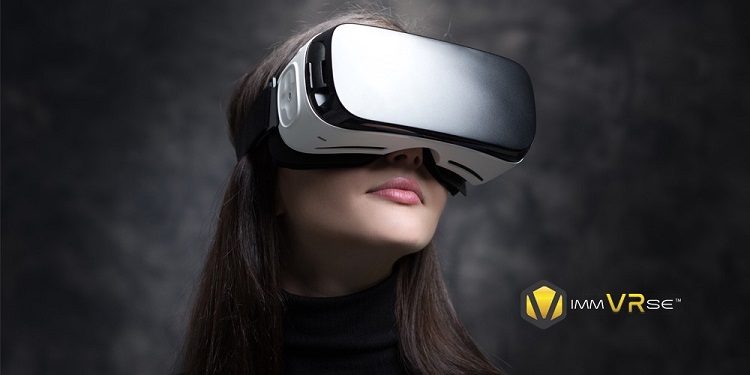 Cloud-based supercomputer to power UHD virtual reality content
Decentralised digital vr content sharing platform ImmVRse is developing a solution that will allow content creators, brands and advertisers alike to inspire, share and collaborate to produce vr content.
The company has designed a hybrid server-side architecture, with blockchain integrated with the securing of data on cloud storage, while the media itself will be hosted on cloud platforms that provide the framework for operating Ethereum-based distributed applications.
Creating a global supercomputer
The London-based startup is developing a blockchain-powered decentralised community with peer-to-peer transactions via smart contracts for faster encoding and reduced latency, which is crucial in reducing the potential for motion sickness in VR.
The future goal is to transition from the hybrid-architecture to progress towards full decentralisation through strategic partnerships. The first of these is with iagon, a start-up focused on the delivery of decentralised, cloud computing and artificial intelligence services.
Their mission statement reveals that "Our vision is to create a Global Supercomputer, powered by Artificial Intelligence and Blockchain Technology".
Market leading platform for the future
ImmVRse has also recently appointed the Director of Oracle (EMEA and APAC), Ani Fox Bochenkov, to its advisory board.
He said, "ImmVRse represents a prime example of how modern technologies can be utilised within a digital cloud infrastructure. I look forward to working closely with the team to make this a market leading content platform for the future".
And don't forget to follow BlockchainGamer.biz on Twitter, Facebook and YouTube.  Plus you can check out our news-only Telegram channel here and join the discussion here.