Blockchain game community site RAWG adds Pokemon Go creator John Hanke as advisor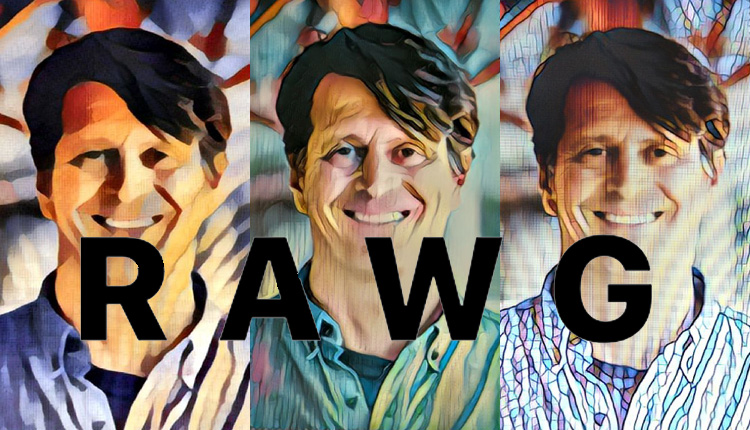 Building momentum as it enters presale
Lithuanian games community outfit RAWG has announced a number of new advisors, including John Hanke, the CEO of Pokemon Go developer Niantic.
No further details have been revealed about his involvement in the company, which is currently raising funds.
To-date it's closed $2 million through Russian investor CryptoBazar, and says it's now near to closing a further $3 million, which would put it 50% of the way towards its hard cap of $10 million.
To meet that goal it's now opened a presale with a minimum requirement of $5,000.
The other advisors added alongside Hanke are SmartICOInvestor founder Samuel McCulloch and COO of Business Hive Vilnius accelerator Sandra Golbreich.
You can find out more from the RAWG website.
And don't forget to follow BlockchainGamer.biz on Twitter, Facebook and YouTube. You can also check out our Telegram news-only feed and drop into the conversion in our Telegram chat channel.