Game discovery platform RAWG raises $2 million for its advertising token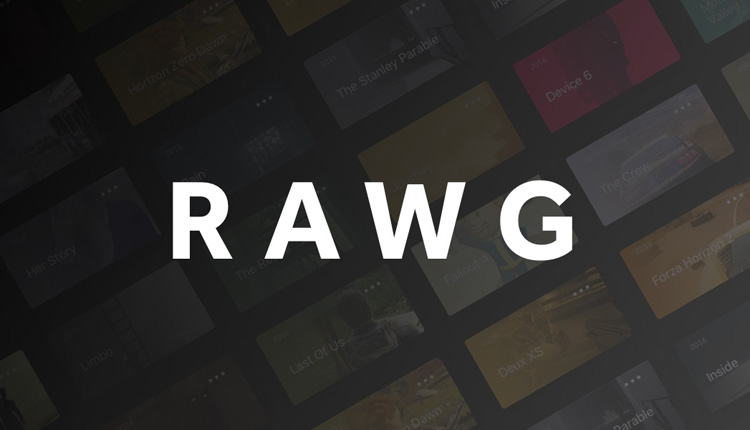 Looking for another $8 million to build out system
Lithuanian game discovery and social media platform RAWG has announced it will be rolling its own blockchain token.
As with similar projects like Refereum, the RAWG token will be used to reward gamers for gaining rare in-game achievements, and being part of the community through a new Karma points systems.
Having raised $2 million from Crypto BAZAR, RAWG is now planning to raise a further $8 million in two crowdsale rounds
Companies such as Wargaming, Gaijin Entertainment, GameInsight and Playrix are already supporting the move, which may eventually enable users to spend RAWG in their games and services.
Raising up to $10 million
RAWG reckons running its own platform token will enable it to grow its audience, as well as ensuring they regularly sync their data – RAWG automatically supports Xbox, Steam and PSN but other platforms can be manually updated.
To fund the project, the company is planning to raise $10 million in three crowdsale rounds, of which $2 million has already been raised from Russian blockchain investors Crypto BAZAR. RAWG hopes to close a further $4 million from institutional investors before running the crowdsale later in the summer.  
Significantly, it hopes to drive uptake in the crowdsale as buying tokens will, for the following three years, be the only way advertisers will be able to access the tokens.
Each token will cost $0.03, giving a platform CPM of $3 for those advertisers who invest.
You can find out more about the token here.
And don't forget to follow BlockchainGamer.biz on LinkedIn, Twitter and Facebook.