Anime comes to the blockchain with Zunda Horizon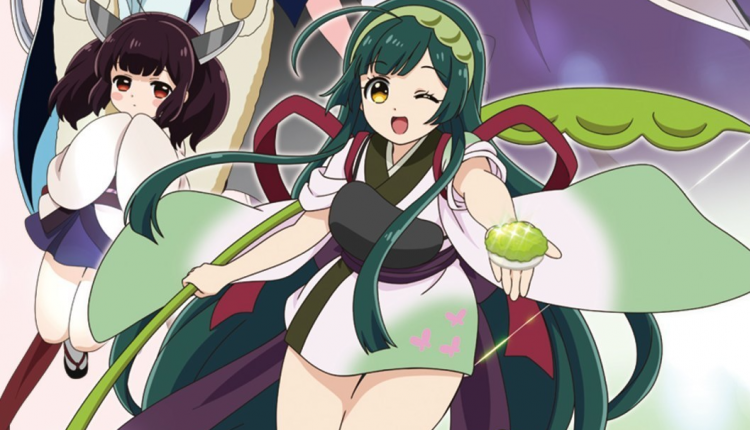 CryptoAnime launches range of collectible art for charity
Blockchain gamers can now collect anime art starting with Zunda Horizon, thanks to CryptoAnime's newly launched cryptoart collectibles.
CryptoArt are unique digital artworks recorded on the blockchain that can be sold and traded like physical goods using Ethereum. Each artwork is stamped with the proof it came from the artist or creator and a record of who owns it.
Owners will have the option to list their names on the studio's official website and be officially recognised as a CryptoArt owner. Fans can invest in anime artwork for its beauty or long-term value appreciation.
Zunda Horizon was recently voted Japan's fourth most popular anime at the Tokyo Anime Award Festival 2018. All CryptoAnime platform revenues will be donated to Tohoku Tsunami relief charities.
On a mission
CryptoAnime is operated by
BlockPunk
, a blockchain entertainment studio based in Singapore and co-founded by CEO Julian Lai-Hung, who was former head of anime at Netflix.
He said, "We are on a mission to bring the benefits of decentralization to the anime industry and filmmakers everywhere.
"Crypto Collectibles are a great way to get started, as studios can instantly sell digital artwork globally without the need for complex retail deals as in the physical world. We are entering a new era of digital ownership thanks to the scarcity that crypto assets bring.
"We are thrilled to launch with the beautiful Zunda Horizon and raise as much as we can for Tohoku charities in Japan."