One cryptocurrency aims to change the future of fantasy sports and e-gaming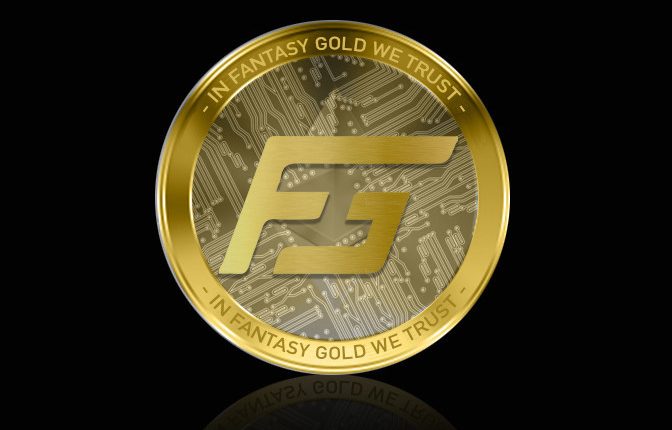 DFScoin becomes Fantasy Gold Coin
DFScoin has made the swap to Fantasy Gold Coin (FGC). With the introduction of masternodes and cutting the total coin supply by 10 times, this coin hopes to take over in two major industries. With its sights set on the fantasy sports and eSports space and a multitude of new partnerships and features, Fantasy Gold aims to be the in-game currency of every major platform in both spaces.
Fantasy Gold's application of blockchain tech offers users a seamless experience on DraftDaily.com, but also includes a full white-label API suite that allows any other platform to easily integrate Fantasy Gold as a payment option on their sites.
The move is expected to trigger new exchange listings, new partnerships, and new events both held and sponsored by the project.