New blockchain games and ICO roundup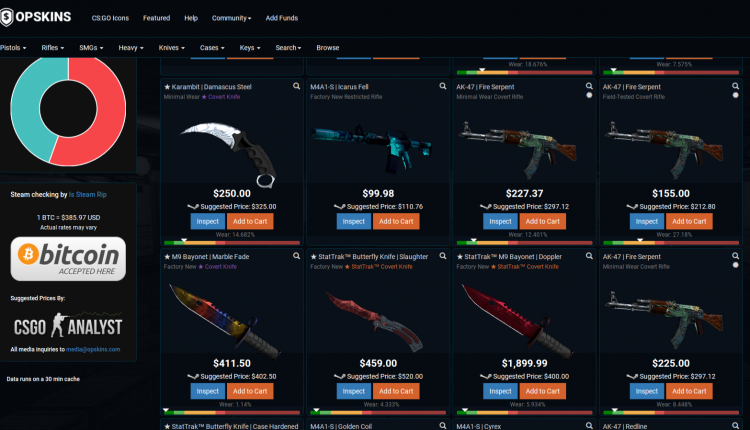 All the action from the past 7 days
Last week has been an exciting one for blockchain gaming for users and developers. And Blockchaingamer is only too happy to showcase the latest ICO's and games coming out of the industry!
Winner Winner chicken dinner!
To start off, a hearty congratulations to the teams that took part in Special Effect's recent Chicken for Charity tournament. where 25 teams went head-to-head in a series of PUBG games to crown the champion.
Thanks to their efforts, their JustGiving page has already pushed past their initial $10,000 target.
Steel Media marshalled its own team to take part, including its own fundraiser for Special Effect. Raising £440 in the process, and winning the competition against tough competitors.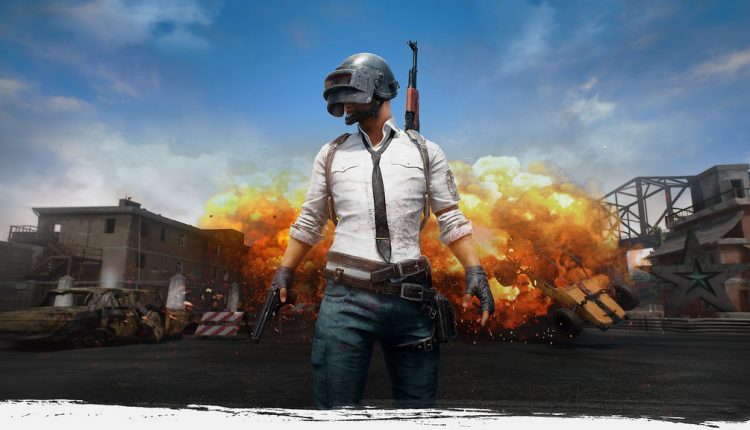 Coming out of their OPSkin
Congratulations as well to OPskins which has successfully launched its own non-fungible token initiative on VGO. The initiative is just one step on OPskins' larger plan to launch its own fully decentralised marketplace: WAX.
Users can access the marketplace to buy and sell skins used on games like CS:GO.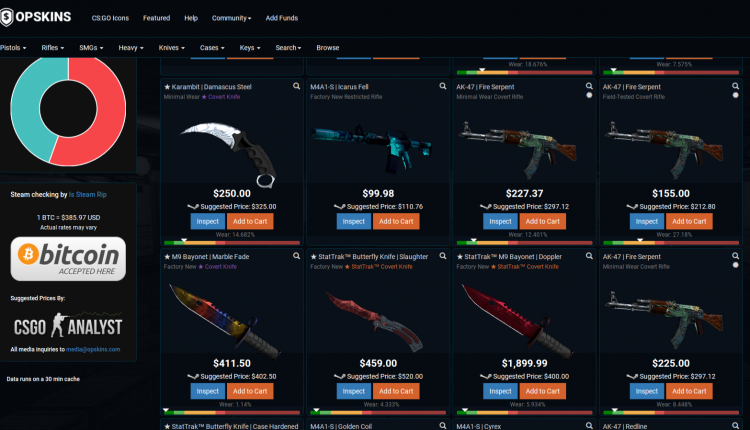 Latest gaming arrivals
New ICOs
And don't forget to follow BlockchainGamer.biz on Twitter, Facebook and YouTube.
You can also check out our Telegram news-only feed.