New blockchain games and ICO / Item sale roundup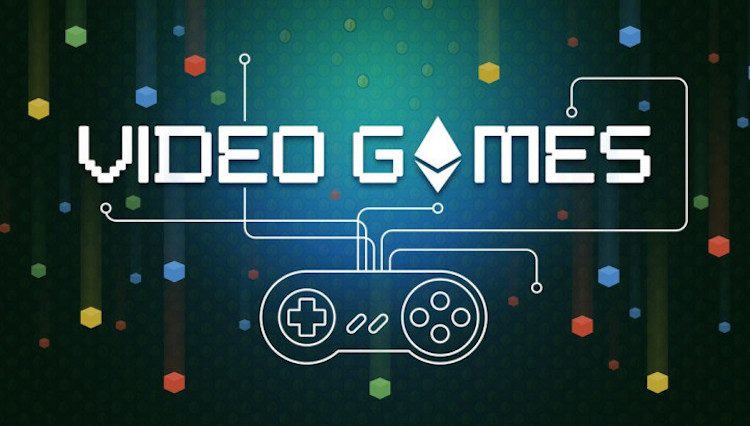 Blockchain gaming is still running hot, even in winter!
As we enter the closing stages of 2018, the blockchain gaming world is not slowing down. We're seeing far more in the way of developments even during this festive season.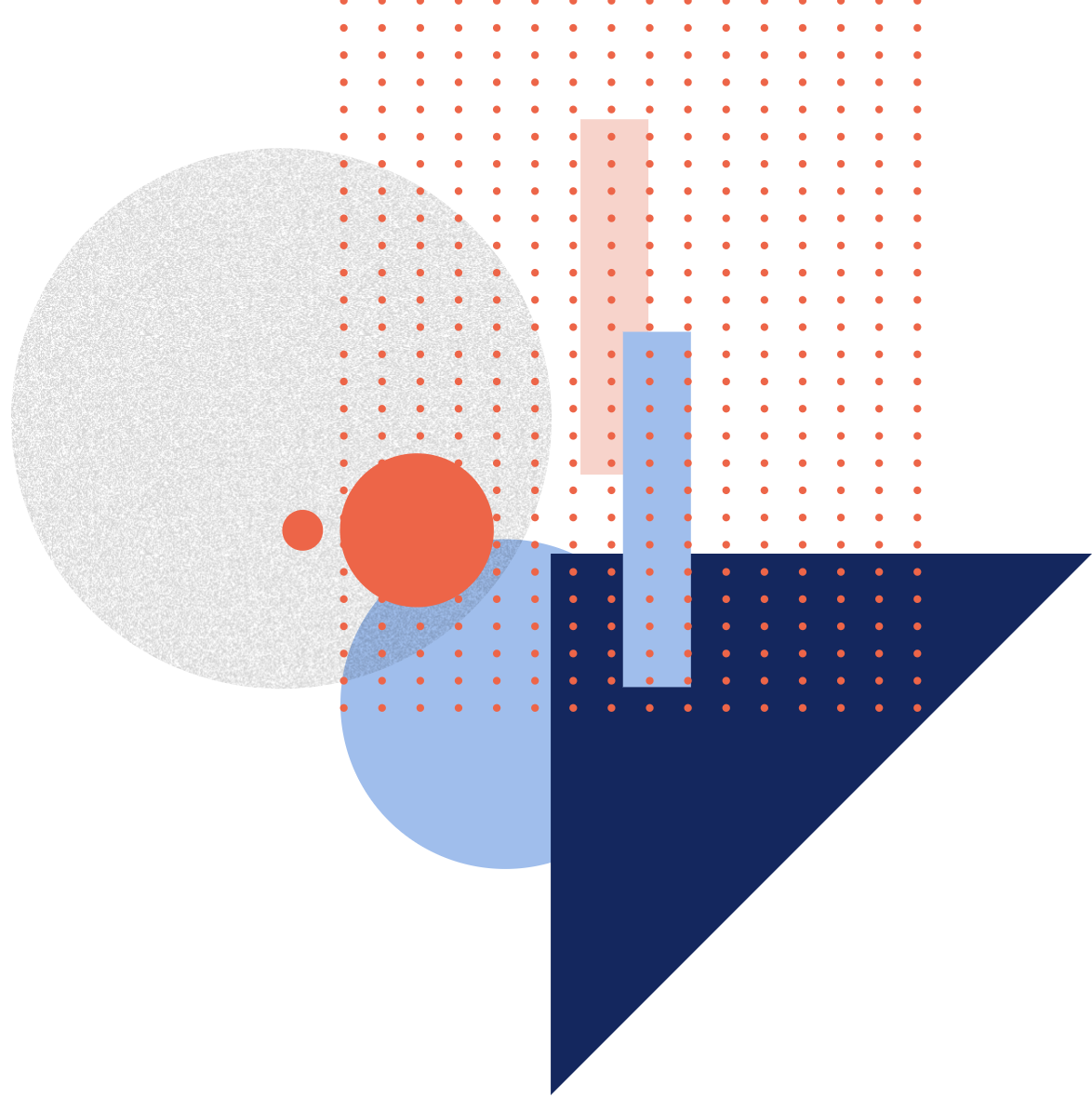 In particular, Decentraland is seeing some interesting evolutions hitting its virtual ecosystem.
This is in light of the creation of Metaverse Ventures, which aims to support initiatives that want to build within Decentraland's virtual world.
Much as was previously predicted of the Decentraland platform, we're seeing initiatives like this and DCG providing mortgages for users interested in the platform.
But, without further ado, here are some of the latest additions to the blockchain gaming world, including the latest ICO and item sales!
---
New blockchain games
---
Upcoming ICOs
Ultra (Q4 2018)
Oasis City (January 21st, 2019)
Decimated (January 31st, 2019)
GameWorks (February 2nd, 2019)
Fatum (February 15th, 2019)
---
Ongoing / Upcoming Item sales
---
Blockchain Gamer Connects  – London Registration 2019 – PGConnects – London
Continue the discussion in our Telegram group and don't forget to follow BlockchainGamer.biz on Twitter, Facebook, and YouTube.