New blockchain games and ICO/Pre-sale roundup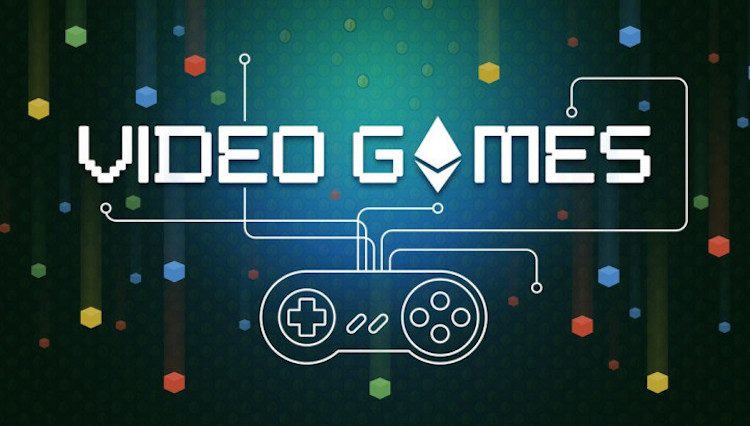 The fun never stops with blockchain gaming
November is an exciting month for blockchain gaming. It's been a month of new releases, exciting announcements, and pre-sales even before Black Friday kicked into gear.
As always, we're thrilled to bring you, not only the biggest stories of the week, but the new additions to the blockchain gaming world.
Check out some of the new additions to our gaming directory, including some of the latest sales! If there are any we've missed, message the editor via this email.
---
New additions to the blockchain gaming directory
---
Ongoing ICOs
MFUN (4 days remaining)
DragonGlass (35 days remaining)
Terra Virtua (55 days remaining)
---
Ongoing Item Pre/sales
---
Blockchain Gamer Connects  – London Registration 2019 – PGConnects – London
Continue the discussion in our Telegram group and don't forget to follow BlockchainGamer.biz on Twitter, Facebook, and YouTube.