iCandy announces extension to CryptantCrab pre-sale and Xenograft system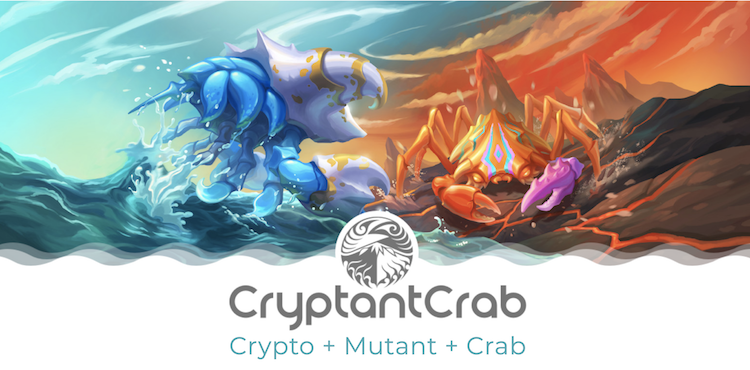 Claws are getting sharpened and/or transplanted
The last few days have been good for iCandy Interactive. Specifically when it comes to its game, CryptantCrab, which has sold over 1,000 crabs in that span of time.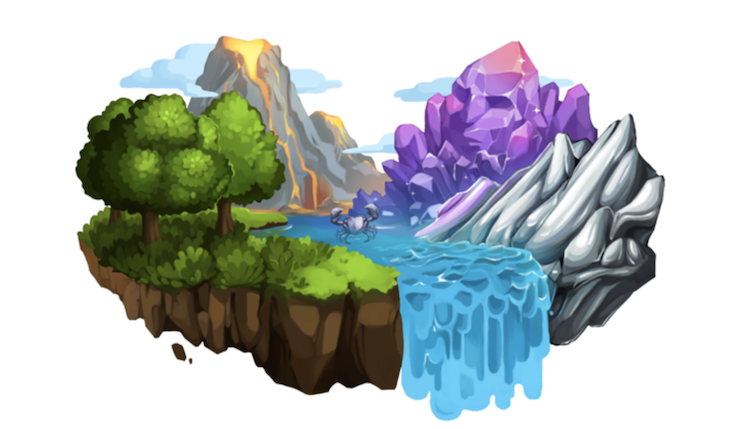 While it started out with a relatively short window of time for this pre-sale, the company has announced an extension. The closing date for the sale will now be, coincidentally, the 25th December, and extension of roughly another month.
The reason for this extension was due, according to the team, the inclusion of a new feature that is being added. Dubbed the Xenograft system, this allows users to effectively transplant specific parts of one crab onto another.
The Cryptantcrab team believes that this will add another dimension of customization to a players collection. While also encouraging new players to get involved and experiment, finding innovative ways to defeat opponents in the process.
Any crabs that lose parts in the process of Xenograft will still retain some value. Converting into a tokenized fossil which can be bought and sold, and possess later value as more updates are released. This new feature presents one of the added benefits of the pre-sale extension.
Become a Pre-sale 'Pioneer'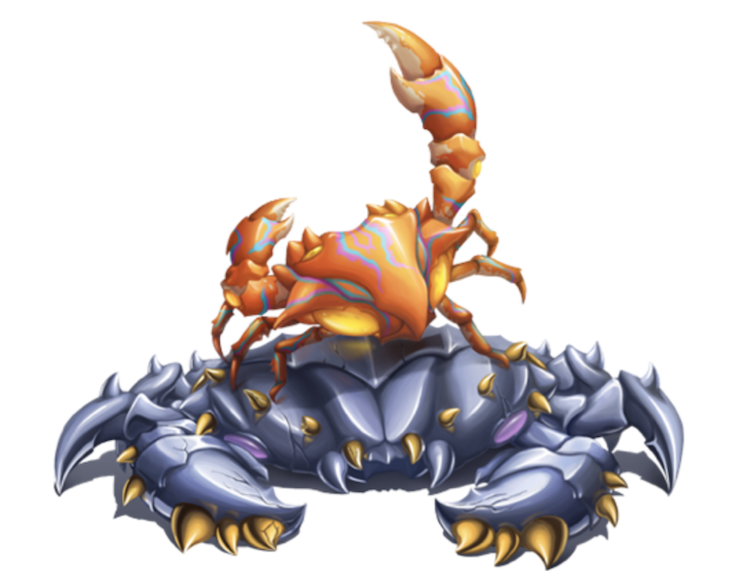 Along with the inclusion of this new mechanic. The pre-sale extension also allows early adopters the chance to obtain the 'Pioneer' tag, along with a higher chance of obtaining Legendary-quality Crabs.
The latter also offers the prospect of uncovering event-exclusive rewards and Crabs which will not be available after the pre-sale ends.
To find out more about the CryptantCrab game and pre-sale, visit the website.
Blockchain Gamer Connects  – London Registration 2019 – PGConnects – London
Continue the discussion in our Telegram group and don't forget to follow BlockchainGamer.biz on Twitter, Facebook, and YouTube.