Black Friday for Blockchain Gamer Connects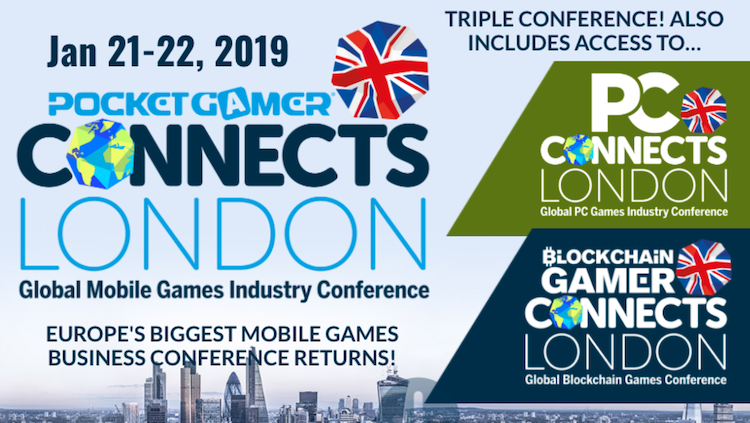 Blockchain Gamer Connects is set up for this Black Friday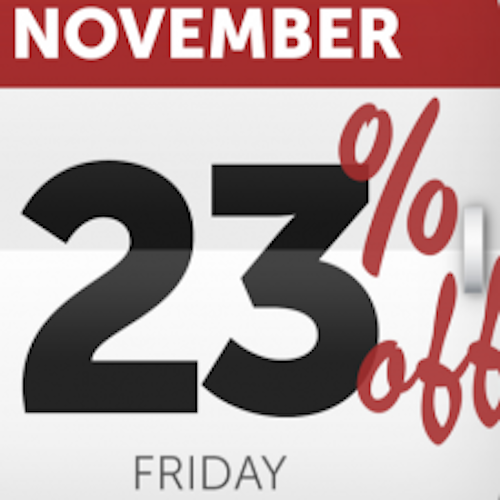 Okay, yes. We've joined the Black Friday gang.
But there's plenty of good news as a result because we're the kind that dives in at 'full force'.
We've decided that Friday 23rd should come with a spectacular 23% discount across the main ticket types to Europe's largest B2B conference for the Blockchain Gaming world.
That would be Blockchain Gamer Connects, which has become increasingly popular as time has rolled on. Along with BGCL, we're proud to stand alongside our mobile-based cousins – Pocket Gamer Connects London.
Not only does buying a ticket to one get you into BGCL & PGCL. You get full access to the fully revamped PC Connects too.
And as it applies on top of the current 20% discounted Early Bird rate, it makes it the cheapest way left to grab a ticket between now and the conference.
You just need to use our imaginatively named code BF and register by midnight tonight.
About Blockchain Gamer Connects London
Part of an international series of B2B events for the games industry, Blockchain Gamer Connects made its debut in San Francisco this year. Since then, it's gathered steam, and London is poised to be the biggest so far.
The show will attract over 2,500 delegates from all around the world, including Europe, Asia and America. Away from the show floor, the conference schedule features 12 tracks of seminars from 300 of the industry's finest, covering mobile games, handheld consoles, and VR and AR. You can find out more about some of the amazing speakers here, here and here.
43% off – today only!
Kick off your 2019 conference season in style and join us for Pocket Gamer, PC and Blockchain Gamer Connects London at The Brewery on January 21st to 22nd.
Stack your 23% Black Friday discount with our 20% off Early Bird prices by using code BF and book now!