Top trending: Biggest stories in blockchain gaming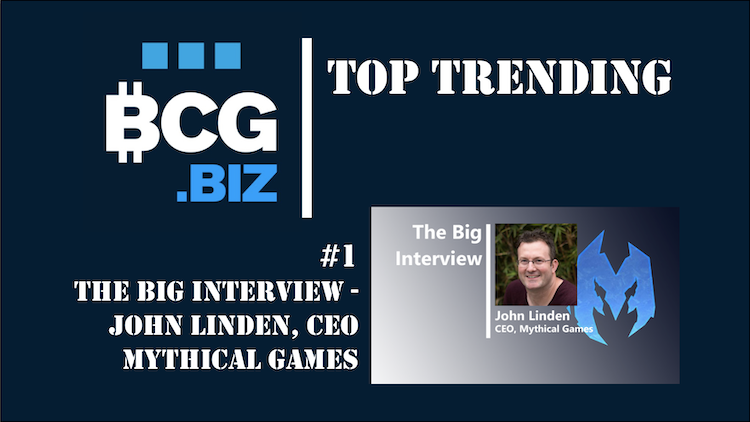 Winter is a hot month for blockchain gaming
Plenty of releases, pre-sales, and competitions going on this week.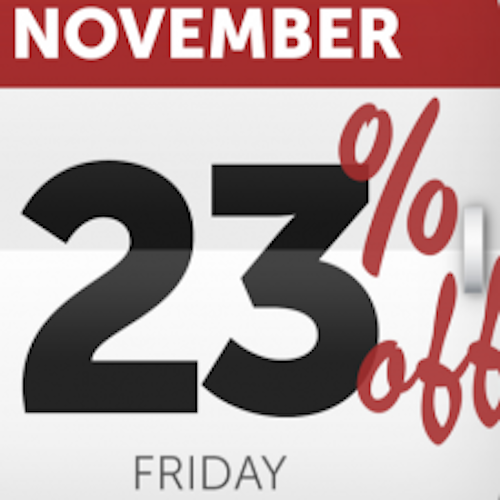 We've also got the beginning of Black Friday with its wide range of sales going on. And that's something that we're certainly not steering clear of, and have our own special offer!
For anyone looking to buy any one of the main line-up of tickets, there's a 23% discount right now! Find out more about that offer right here.
While discounts are hitting online and real-world stores, there are plenty of blockchain games involved too. Keep an eye on Blockchaingamer.biz to see what else is going on in the space!
But, without further ado, here are some of the top trending stories from this week!
Biggest stories in blockchain gaming
---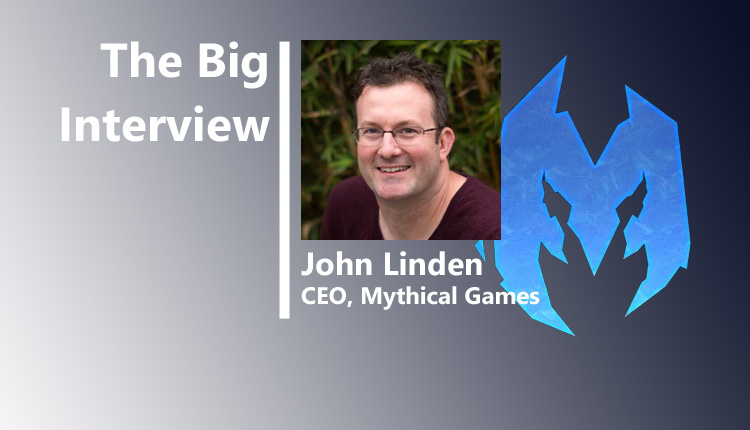 Given he's been talking at Blockchain Gamer Connects conferences since May 2018, it's great to finally hear what John Linden (ex- Activision; Call of Duty and Seismic Games; Marvel Strike Force) is actually doing.
---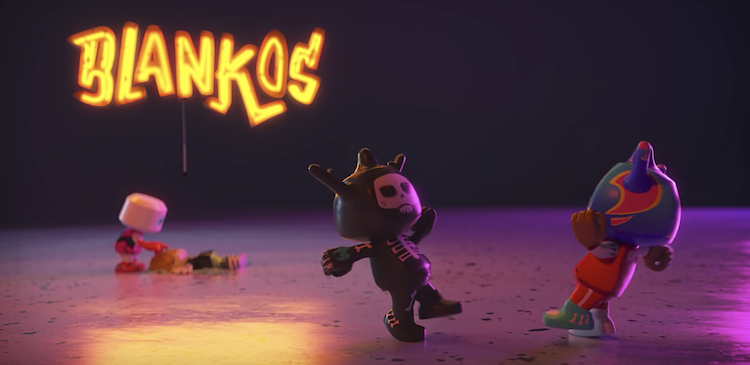 There's a lot that the Mythical Games is packing into a matter of weeks this November.
---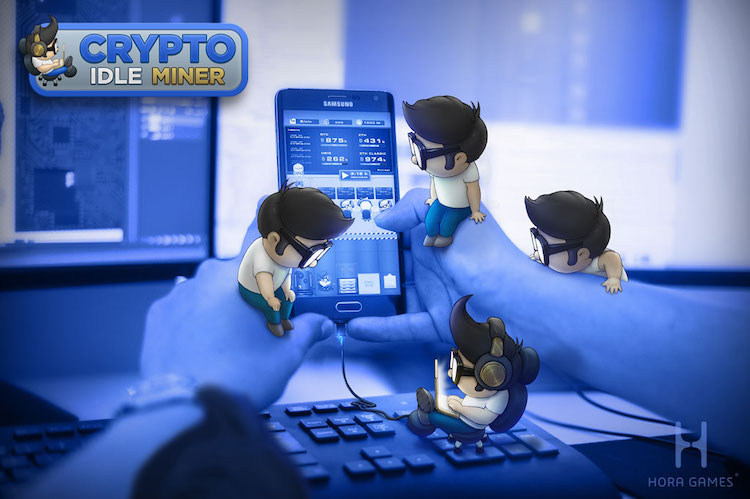 For the world of mobile gaming, casual and idle games have carved out a pretty thorough niche. But if there's one thing that blockchain has a reputation for, it's upsetting and re-vamping old formulas.
---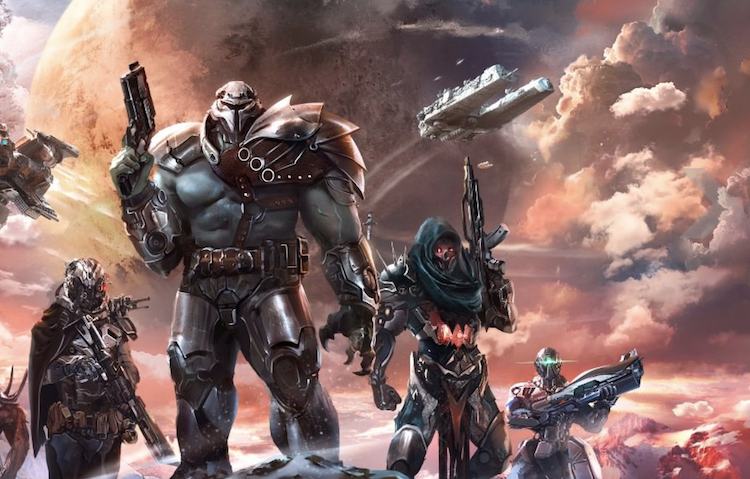 Hit and Miss is a way to describe how fundraising can go for blockchain developers and games. In the experience of CryptoSpaceX this month, this has proven true for its item sale which opened this year.
---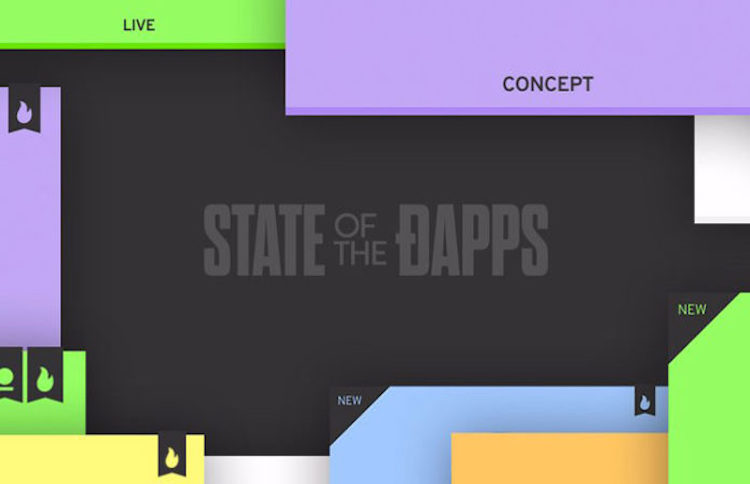 While it's been an essential source of information, mobile users had otherwise had to deal with its browser version. That is until now, as State of the dApps has announced, and subsequently released a mobile app for its users.
---
Continue the discussion in our Telegram group and don't forget to follow BlockchainGamer.biz on Twitter, Facebook, and YouTube.