Mythical Games introduces its new multiplayer game Blankos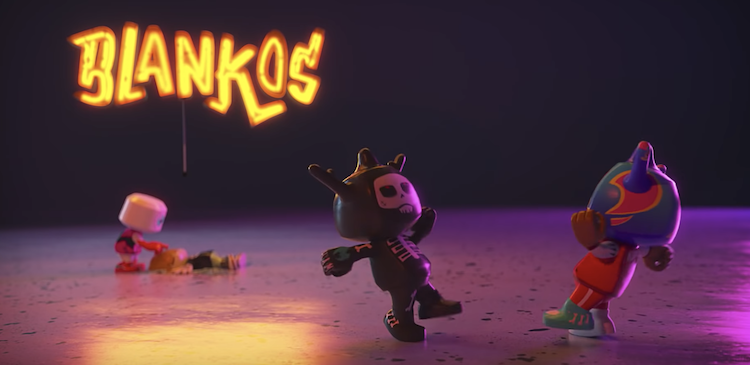 The player takes the lead in Mythical Games' new game
There's a lot that the Mythical Games is packing into a matter of weeks this November.
Following its successful Series-A funding, netting them $16m in the process, it has announced its first game. Called Blankos, the game promises to be a unique multiplayer experience, according to the Mythical team.
"Blankos are fun and mischievous vinyl toys brought to life! Inhabiting in their own offbeat world, they live the fleek life focusing on good vibes and good times!"
"These incredible Blanko toy characters are designed by the players themselves, and are brought to life when they hear their music!"
As the team suggests, the game appears to make use of player-generated content, which will see Mythical's future digital asset marketplace put to extensive use.
Check out the trailer right here! And find out more about Mythical games by visiting its website.
Blockchain Gamer Connects  – London Registration 2019 – PGConnects – London
Continue the discussion in our Telegram group and don't forget to follow BlockchainGamer.biz on Twitter, Facebook, and YouTube.