What is CryptoSpaceX?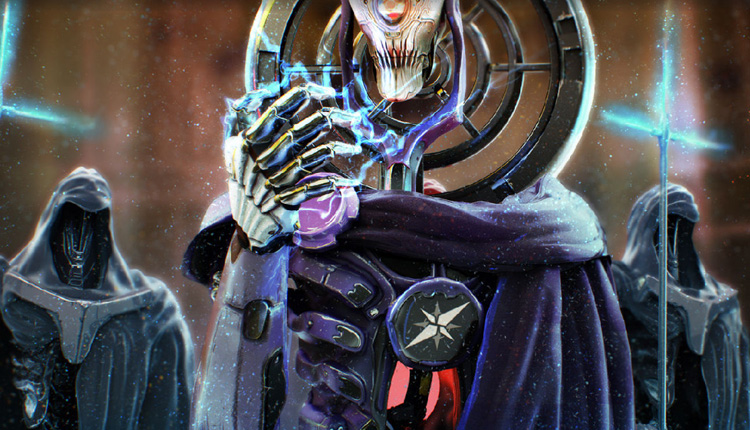 Combining interstellar adventure with blockchain proves a good mix for CryptoSpaceX
We play games for lots of reasons and traversing the galaxy is definitely one of them.
Luckily, the blockchain gaming world can indulge us in these fantasies, particularly with CryptoSpaceX.
Taking off with CryptoSpaceX
Built on top of the Ethereum blockchain, CryptoSpaceX is a space combat & strategy game, with players able to explore a diverse universe filled with potential enemies, treasures and the occasional space casino thrown in.
Players will have the chance to build up a collection of ships and planets to form their empire of planets, starships and battlestations, all comprised of ERC721 non-fungible tokens.
Starships, specifically, are crucial for players, as the aim of the game is to build up a powerful fleet for the upcoming battles you'll face. As player-owned assets, they're completely customisable and upgradeable to give you the edge over your opponents.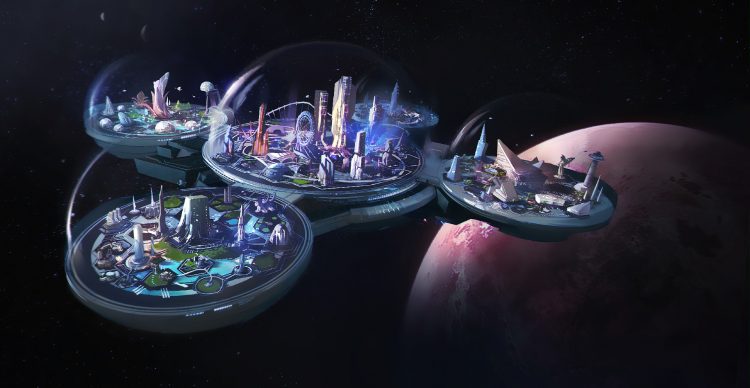 Stars and Stardust
To build up this fleet, players need to obtain Stardust, which functions as the game's currency.
With only one area of the universe capable of generating it, meaning that players have the choice of trading for the Stardust they need from planet owners or exploring the system for undiscovered planets to claim as part of your domain.
Episode I – battles, tournaments and casinos
The underlying premise of CryptoSpaceX is to provide players with an episodic experience, with each episode adding new features to enhance the player's experience.
CryptoSpaceX also offers players to get away from combat through Vegastar, a casino and entertainment satellite, with a series of mini-games including:
Starland Wheel Casino – Test your luck on various mini-games and win stardust
Starcraft Racing Arena – Race your starships in unique tournaments
Cardniville – Engage in several fantasy card games
Outside developers are also encouraged to submit their game or shop concept to the CryptoSpaceX team to possibly be added to
While Episode I serves as a jumping off point for players, according to the developers, Episode II is scheduled for a December 2018 release.
And don't forget to follow BlockchainGamer.biz on Twitter, Facebook, and YouTube. You can also check out our Telegram news-only feed.