Decentraland's developing its own game: XOM-8: Scrapyard Escape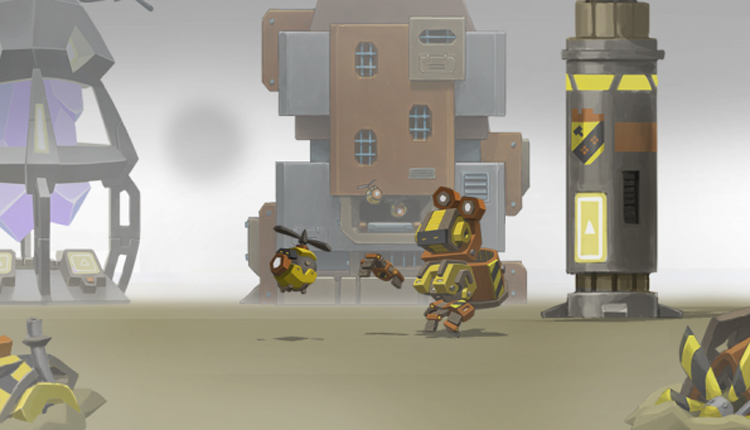 Platforms are doing it for themselves
VR and gaming blockchain platform Decentraland has always been about enabling user-generated content but the announcement of XOM-8: Scrapyard Escape shows it's also getting involved in the action.
It's Decentraland's first first party game, which is designed around teams battling to scavenge, build and escape.
What is XOM-8?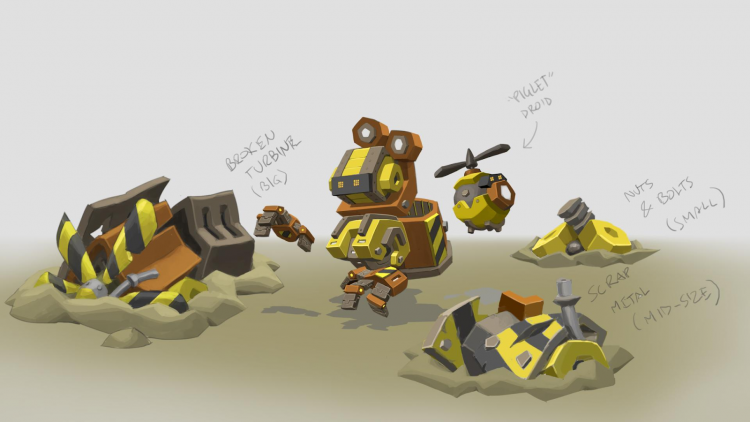 A team-based strategy game. in XOM-8 players will need to work together to find and scavenge scrap and spare parts with the goal of constructing buildings, and starships while competing with rival factions trying to beat them to it.
These factions are:
The Foundry
The Reapers
The P.I.Ps
The ultimate aim: escape, more specifically, use scraps and resources to build a rocket and return to your home planet. A full game consists of a real-world week with each match having a separation to allow players to select their teams.
Each game consists of three rival robot factions, with players selecting a specific side to support. From there, the players are charged with scouring a randomly chosen 'playspace' (a collection of parcels in the Decentraland world) to find any resources to help their team.
Instead of having to be online at the same time as your teammates, players can log in individually and contribute to the overall score, thanks to the overall length of the matches.
Each player involved in a match must stake a small amount of their own MANA (Decentraland's token), which is pooled together to make the total grand prize for the winning team.
XOM-8: by Decentraland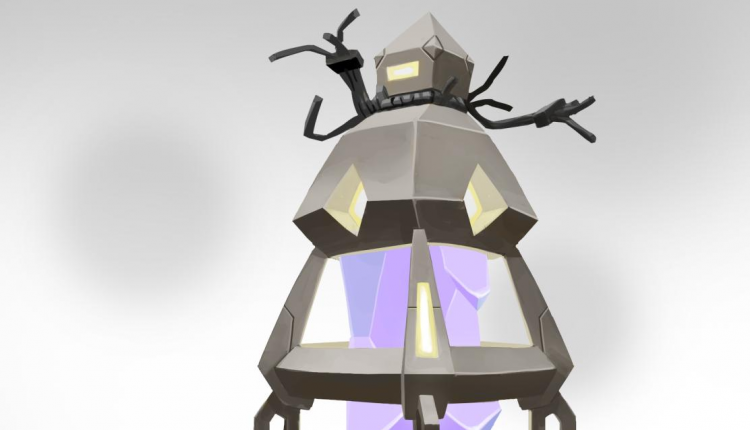 The Decentraland team actively uses its platform to encourage other players to create, share and experience unique content.
With the development of XOM-8: Scrapyard Escape, the team hopes it will inspire players to get involved in the process.
While the game is still under construction, Decentraland's development team aim to co-ordinate XOM-8's release with the launch of the Decentraland client, allowing players to jump in right away!
Don't forget to follow BlockchainGamer.biz on Twitter, Facebook, and YouTube.
You can also check out our Telegram news-only feed and drop into the conversion in our Telegram chat channel.