Refereum announces new community, product and finance hires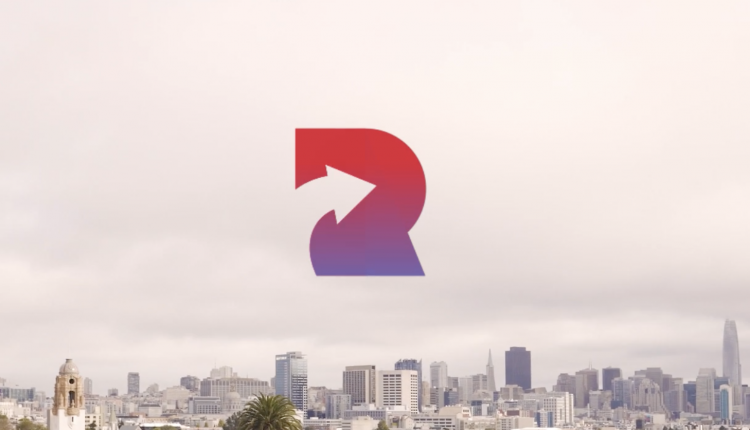 Building the perfect beast
US blockchain game community effort Refereum is growing.
The company prides itself on the talent that comprises its team and it's added three new members.
Refereum's new kids on the block
New VP of finance – Cheng Wang
Previously working for major investment banking firms in New York for over eight years. Wang's last role was working with Goldman Sachs before moving into gaming and livestream entertaining professionally.
---
New Head of Product – Jeanette Suh
Having worked for Expedia most recently, Jeanette has been involved in the production and marketing of their travel app which grossed billions in revenue. She brings over ten years worth of tech and product marketing experience with her.
---
New Head of Community – Philippe Beaudette
Beaudette brings with him, over 20 years of experience in community management, with companies such as the Wikimedia Foundation and Atlassian Software.
You can also check out Refereum CEO Dylan Jones talking at Blockchain Gamer Connects San Francisco 2018 below.
And continue the discussion in our Telegram group and don't forget to follow BlockchainGamer.biz on Twitter, Facebook and YouTube.