CryptoSpaceX – from misfortunes to success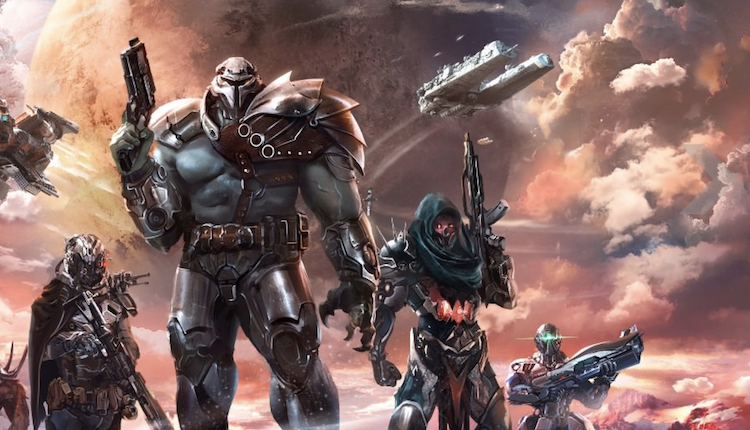 From misfortune to fortune
Hit and Miss is a way to describe how fundraising can go for blockchain developers and games. In the experience of CryptoSpaceX this month, this has proven true for its item sale which opened this year.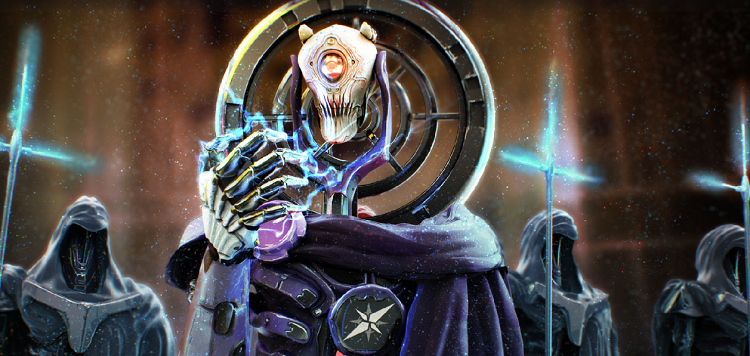 According to the development team, its sale failed to generate the traction needed to continue production on its own.
As a result, the team sought out other methods of financing, specifically private funding, which has gone yielded better results.
"Today, we are glad to announce that our team has successfully raised its first round of Venture Capital funding."
While support was there for the team to continue its project from investors, the India-based company faces regulation issues too.
According to India's Cryptocurrency and Gaming Regulations, the project falls out of both of these categories. As a result of this, the team has announced that CryptoSpaceX has officially been put on hold. It's not known how long this suspension will go on for, however.
Introducing Project Chaos

While it's bad news for its game, the team behind it have been able to roll with the (figurative) punches. As of late this year, the team behind CryptoSpaceX have made use of the venture funding in order to establish Paracosmic Studios.
And with its studio newly formed, it introduces the new game that the team has been working on.
"We have been working hard on a brand new Sci-fi Strategy Trading Card Game, Project C.H.A.O.S. Set in the mystics of outer space, spanning across time immemorial, Project C.H.A.O.S. has an abundance of lore, characters, items and creatures you'll discover."
To find out more about both Paracosmic Studios and Project C.H.A.O.S. Visit the websites.
Continue the discussion in our Telegram group and don't forget to follow BlockchainGamer.biz on Twitter, Facebook, and YouTube.