How CryptoSpaceX solved its 'chain trilemma' and chose EOS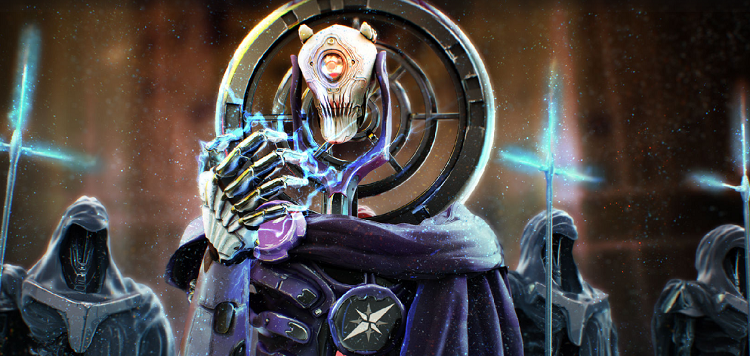 The race to the stars comes with its challenges.
Ethereum has its perks for blockchain game developers.
But as games become more popular, the issue of scaling creeps up, as the team behind CryptoSpaceX have discovered.
In a recent Medium post, the team highlights some of the ways other developers on Ethereum have had to find individual solutions to its limitations.
"Each dApp is trying to address in its own way and so are we. A few games have their assets on Ethereum, and the main game is either on the server or doesn't exist," The team continued.
"Our vision of the game cannot be encapsulated in the volume of transactions per second on the Ethereum network."
While identifying the limitations with Ethereum, it announced that it's raising additional funds with the support of a private fund, while searching for a solution to the ongoing matter of scaling.
CryptoSpaceX's 'Chain Trilemma'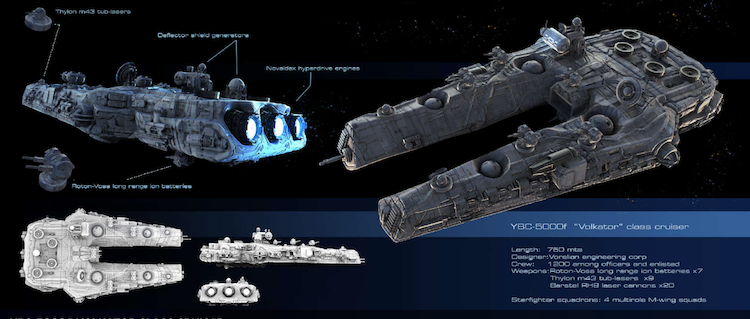 In order to solve this issue, the team went through a series of alternatives, including the Loom side-chain and Zilliqa, used for Zombie Battleground and Etheremon respectively.
Both came with limitations according to CryptoSpaceX, however, with transactions taking time and with Zilliqa's public testnet being the only available method of use meant that CryptoSpaceX began using EOS.
"We are currently testing a core part of our game mechanics on EOS testnet," the team explains.
"EOS transaction throughput is way above the other two mentioned above, and hence the game would be comfortable."
Alongside testing its game on the testnet, the team will also be developing a small-scale game on the network "to test and establish how EOS performs with more engaging games."
This development may allude to third-party developers looking to put their games on the game via its Vegastar.
New alpha screenshots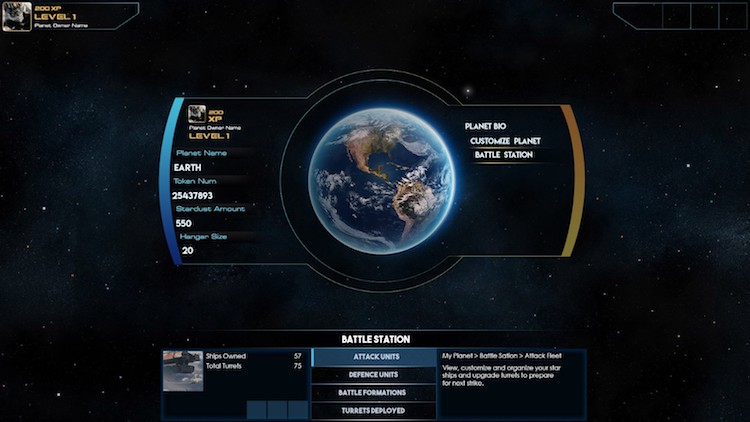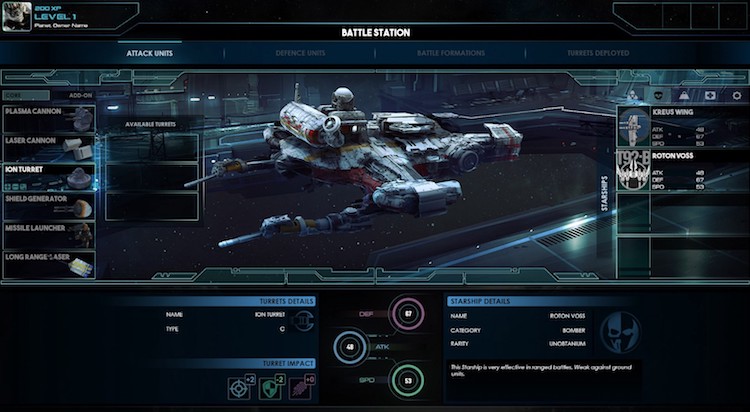 To find out more information about CryptoSpaceX, visit their website here.
Continue the discussion in our Telegram group and don't forget to follow BlockchainGamer.biz on Twitter, Facebook, and YouTube.