Etheremon switches to Zilliqa due to Ethereum's rising gas prices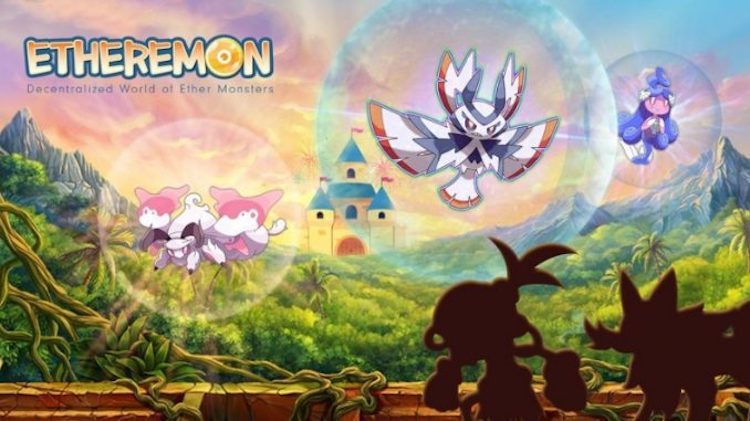 The cost of transactions can sometimes be too high using Ethereum
Scalability is one of the critical problems that face big blockchains like Ethereum
In the past, the likes of CryptoKitties have had to explain why users are facing higher than expected gas prices for transactions they completed in-game.
Another recent example is Etheremon, a game where players collect and train monsters to battle rivals or trade/sell to other players.
While the game is growing its player numbers but being built on top of the Ethereum blockchain isn't doing it any favours. Transaction costs have since shot up by 100x.
As a result, Etheremon has looked to Zilliqa to solve its ongoing gas problem.
Ethereemon switches to Zilliqa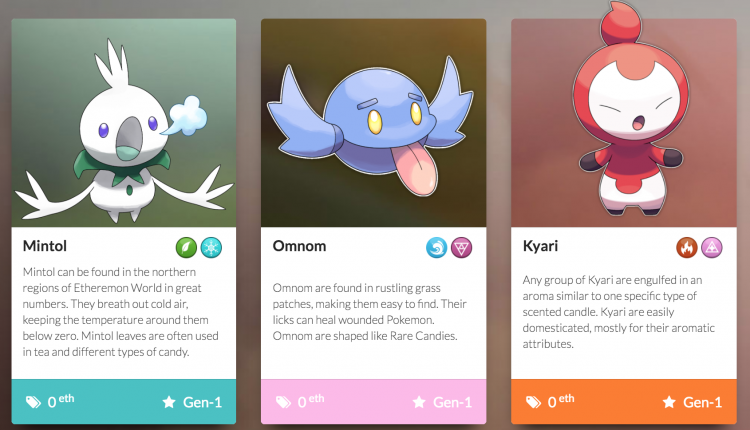 Currently, battles in Etheremon have been moved off the blockchain to remove the extortionate fees, but it's a temporary solution while Etheremon taps Zilliqa, a rival blockchain that promises to be a better alternative to Ethereum.
Long term, the transition means players will no longer incur fees for completing actions in-game, and also receive energy units hourly for participating in practice or ranked matches against others.
While this doesn't make Ethereum look well suited for blockchain games, its planned improvements to scaling – notable sharding and Plasma – may help to alleviate any developers concerns about using it for their games.
Continue the discussion in our Telegram group, check out all the headlines in our Telegram news-only feed, and don't forget to follow BlockchainGamer.biz on Twitter, Facebook and YouTube.