World of Ether officially launches on Mainnet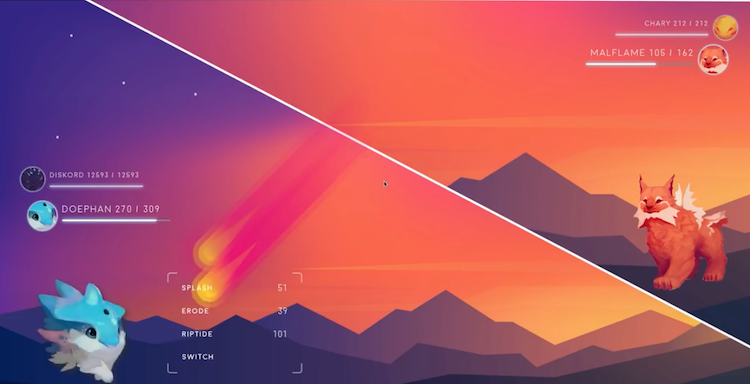 World of Ether previously had an incredible turnaround for its pre-sale
Ethereum is facing its fair share of challengers in 2018. With a number of games stepping out and using other systems like Zilliqa, and others using some form of ETH side-chain. So with so much opposition on the horizon, can the launch of World of Ether live up to its prior hype?
Initially, the game was touted as being the one that would 'save Ethereum' due to the energetic response to its pre-sale. But now the game will officially launch on the mainnet on the 23rd November, so time will tell.
While launching on the mainnet, players should be aware that elements of the game such as battles will still be in beta. What that means is any matches you play against opponents won't gain experience from it, which is a dampener.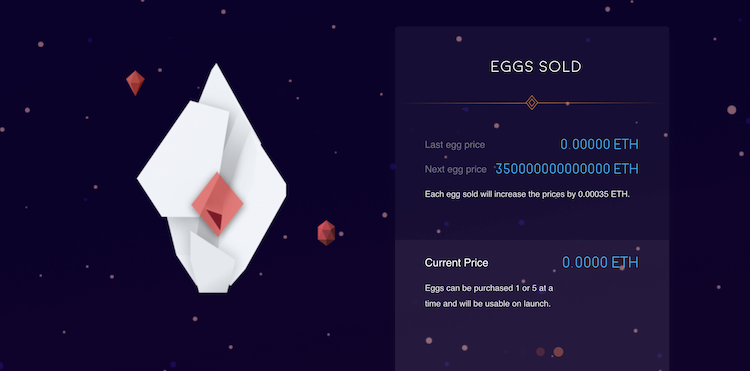 While this is an unfortunate aspect to its launch, players are taking advantage of the pre-sale value of eggs. While it yields a 15% discount, users are clearly taking advantage of this, driving up the price as a result.
Its ongoing beta for its battle system comes with its advantages, however. For those taking part in its ongoing competition: the first player to rack up 100 battles/the most wins can earn 4 ETH.
As for those that complete up to 20 battles can earn one of its ever expensive eggs! These prizes come with a number of other rewards for those that place in the top 3:
3rd Prize: The White Matchstick Shirt
2nd Prize: The Doefan Shirt + Death Skully
1st Prize: The Blk Hoodie + WoE Bookbag
For more information about World of Ether, visit the website.
Continue the discussion in our Telegram group and don't forget to follow BlockchainGamer.biz on Twitter, Facebook, and YouTube.