BitGolf announces that its item pre-sale is in full swing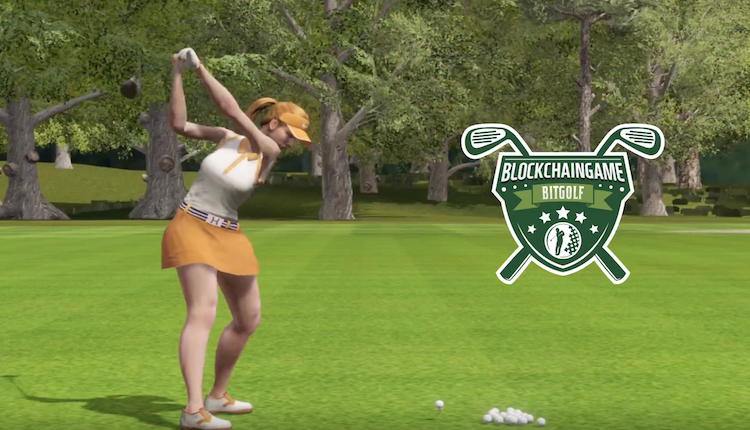 Whether a Birdie, Eagle, or hole in one, its sale is on the green.
Whatever your attitudes are to golf, there's no arguing that it's taken to the gaming world with ease. And for developers like BITMATRIX, blockchain is yet another frontier for its new game BitGolf to traverse.
More recently, the development team has announced the beginning of its item pre-sale which ends on December 8th. Taking a look at its roadmap, users can expect to play the game as soon as mid/late December.
About BitGolf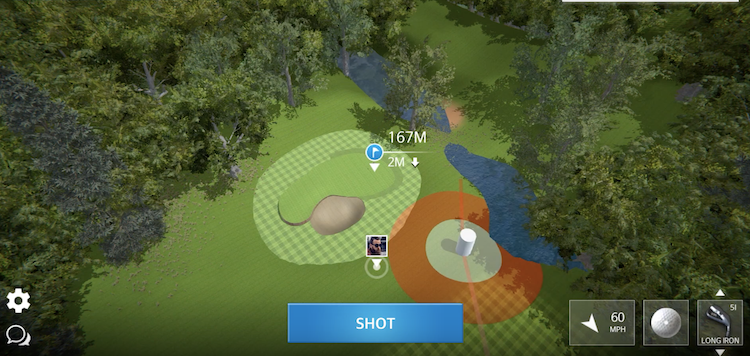 Based on the Ethereum blockchain, the game itself brings all of the demands of golf to the blockchain world.
Players have the ability to fully customize their characters, while also 'training up' their equipment.
Whether it's a very specific club set that a player uses or a set of clothes, they all carry attributes that can increase over time. According to the teams' white paper, clubs are able to improve areas such as power, control, spin among others.
Players are able to participate by buying a consumable golf ball. These can be bought within the game's virtual store, or through the item pre-sale.
For more information, visit the BitGolf website.
Blockchain Gamer Connects  – London Registration 2019 – PGConnects – London
Continue the discussion in our Telegram group and don't forget to follow BlockchainGamer.biz on Twitter, Facebook, and YouTube.