Malta Blockchain Summit – ChiliZ wins ICO of the year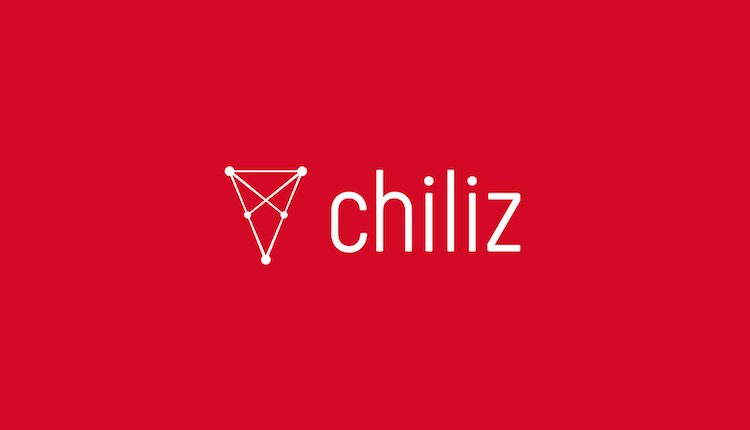 The Malta Blockchain Summit has officially been and gone this week!
And with that in mind, it wouldn't be complete if it didn't recognize some very unique ICOs from 2018.
Among these companies was ChiliZ, which went on to win the title and prize of ICO of the year. Alexandre Dreyfus, the company's founder thoroughly pleased as he took to Twitter early this morning.
Excited to announce that @chiliZ won the ICO of the Year award at the inaugural @BlockchainMT Malta Blockchain Awards 2018. Congrats to our team, our partners and our investors/contributors. Now, let's work to earn the trust of users and focus on mainstream adoption. pic.twitter.com/NmcnNa3G94

— Alexandre Dreyfus (@alex_dreyfus) November 1, 2018
"ChiliZ is a company that has been doing an ICO this year, which managed to raise over $60 million," Dreyfus goes on to express gratitude for where the company is based.
"Malta is home for me, and it's because of the framework and regulation that [exists] right now that we managed to raise that much money."
For this award, ChiliZ put next to Kinesis and GanaEight Coin in a three-way contest for the prestigious title.
Kinesis, in particular, is a cryptocurrency which bases its ERC20 tokens value against gold (KAU) and silver (KAG). Currently, its ICO has raised $58 million with days remaining on its pre-sale.
In contrast to either, GanaEight Coin is a blockchain-based casino platform which began its ICO in August on behalf of its parent company Ganapati Group.
So, congratulations to ChiliZ and an honorable mention to both Kinesis and Ganapati this week.
Blockchain Gamer Connects  – London Registration 2019 – PGConnects – London
Continue the discussion in our Telegram group and don't forget to follow BlockchainGamer.biz on Twitter, Facebook, and YouTube.