EOS Knights hits the highs – Top performing blockchain games of October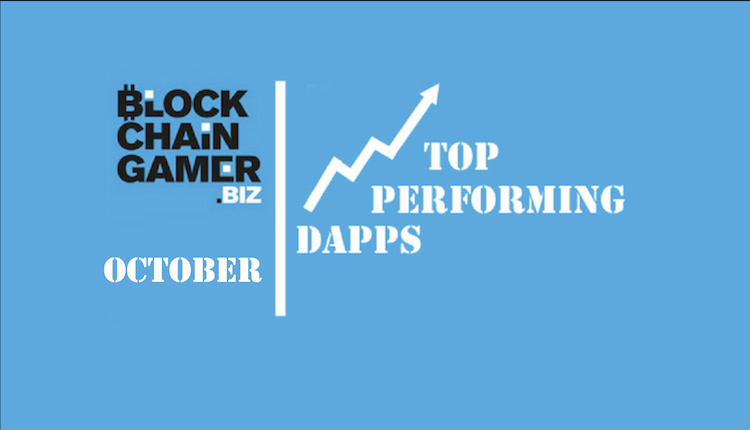 October has been a unique month for blockchain games
Hey there everyone, and welcome to our roundup of the top performing games from the world of blockchain!
There has been a lot going on in late 2018, and it demonstrates that, much like Sinatra said, the best is yet to come for blockchain gaming.
Much like in previous months, we'll be taking a look at the biggest games under these three categories:
MAUs
Transaction Volume, and
Total Volume
So, without further ado, let's take a look at the dApps.
---
Top performing blockchain games – October
Monthly Active users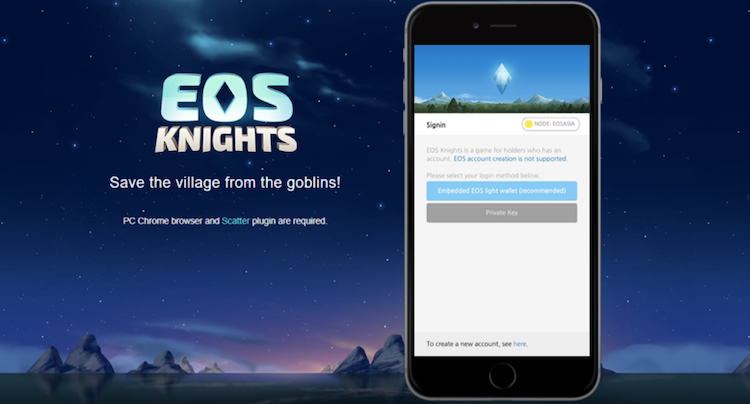 EOS Knights
Monthly Active Users: 4,729
Over the course of October, EOS Knights has managed to more than double its user-base; pushing up by 52% so far.
---
Cryptokitties
MAU's – 3,060
For the second time, CryptoKitties has been knocked off its perch as the number one game. Instead, it's monthly users fell by nearly 15% over October.
---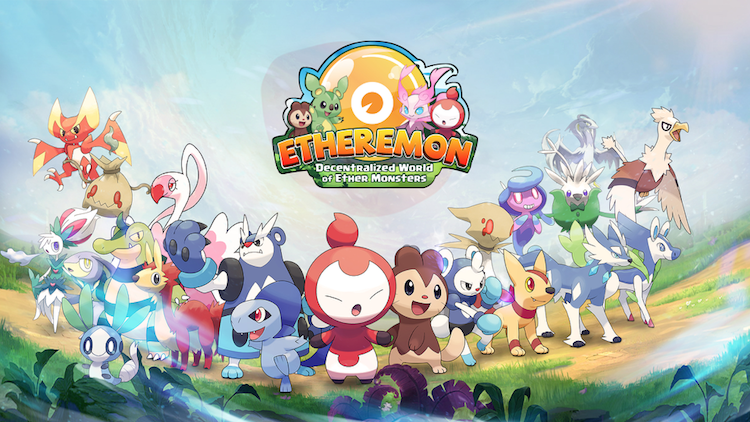 Etheremon
MAUs – 1,260
Since its earlier peak of number 2 for MAUs in September, Etheremon has slid downwards with a 7% decrease to its users.
Longer-term, the game is still performing very well.
---
Best blockchain games – Transaction Volume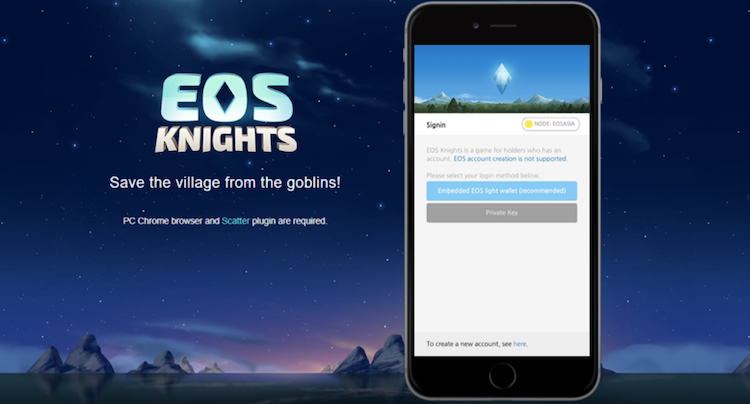 EOS Knights
Transaction Volume – 2.5 million
Not content with seeing its user base double, EOS Knights has also managed to surpass even CryptoKitties when it comes to transaction volume over the month.
The game has managed to accrue a staggering number of transactions over October, and it'll be interesting to see how this changes over the coming months.
Unlike its counterparts, EOS Knights has the distinct advantage of not having any transaction fees. Meaning that its players can make more happen faster.
---
CryptoKitties
Transaction Volume – 176,000
While it takes 2nd place in transactions, October has been a good month for CryptoKitties.
While the number of transactions slid down slightly, the amount taking place remains relatively stable.
---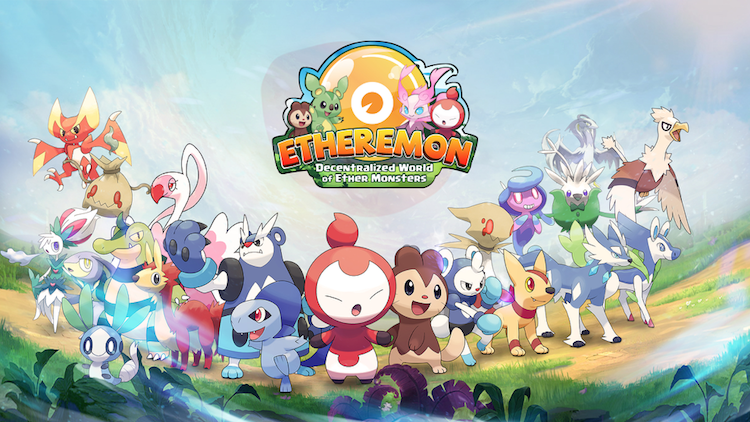 Etheremon
Transaction Volume – 32,000
For Etheremon, transactions appear to be working sideways instead of going down, which is a positive.
This trend may be down to some cooling off after the release and announcements from its previously announced adventure mode.
---
Best blockchain games – Total Volume
CryptoKitties
Total Volume – 2,220 ETH
Volume for CryptoKitties has remained stable over October, and while the likes of EOS Knights has stormed in with some strong records, CryptoKitties is able to stay as number 1 for volume.
---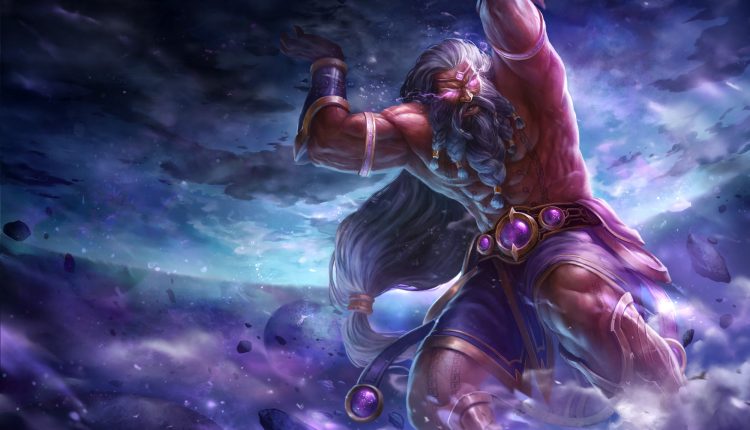 Gods Unchained
Total Volume – 1,300
Months on from its release and players are still enamored with the prospect of a blockchain esport like Gods Unchained.
It sits at a strong and stable 2nd place in terms of volume.
---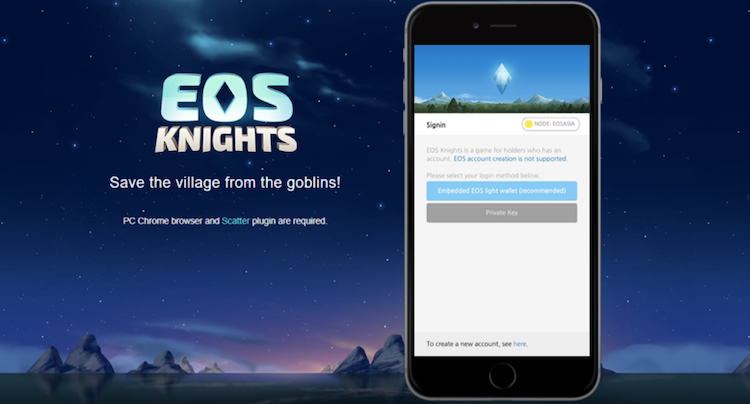 EOS Knights
Total Volume – 30,000 EOS / 800 ETH
EOS Knights has had an incredibly strong October. Since the release of its game, there are clearly a large number of players building up squads and getting thoroughly invested.
While 30,000 EOS is an impressive figure for this particular game, it isn't quite able to dethrone the usual ETH-based suspects.
---
Blockchain Gamer Connects  – London Registration 2019 – PGConnects – London
Continue the discussion in our Telegram group and don't forget to follow BlockchainGamer.biz on Twitter, Facebook, and YouTube.