Crypto Space Commander – October update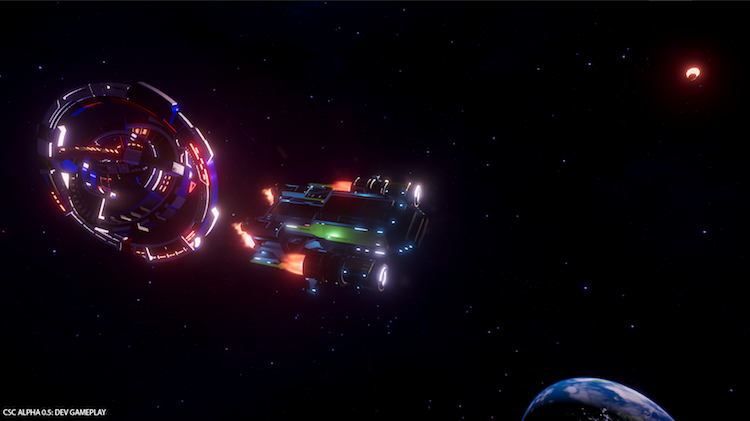 You could say 2018's been a fast-moving, Lucid year for CSC
Late 2018 is a hectic time for blockchain games.
Thanks to the rapid take-off of MLB Crypto Baseball, Lucid Sight hasn't been spending as much time on its other game, Crypto Space Commander.
That's changed recently as the team gives an update on how progress is going after its pre-alpha release.
Crypto Space Commander: Pre-alpha results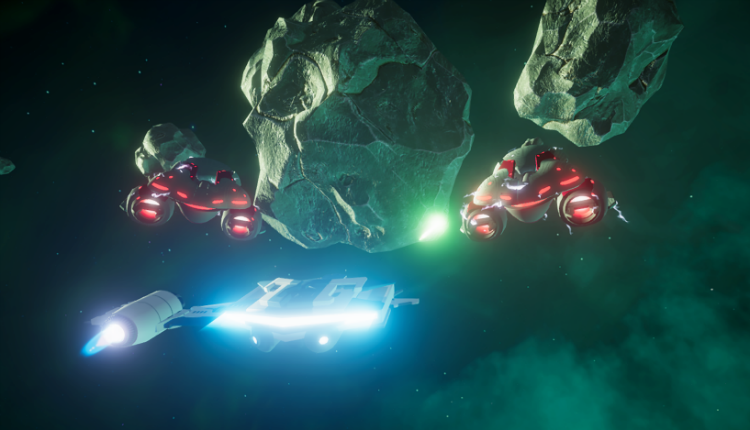 According to its October report, CSC was able to take away a lot of lessons since the pre-alpha's release.
The game, according to players, has some limitations with UI/UX. Along with this were issues with playing mechanics such as mining, multiplayer and stability of its FTL feature.
But as is to be expected from a pre-alpha, there are bound to be issues to fix. Fortunately, those players that were highly active in the game will be rewarded for their dedicated work.
"[F]or every ten units of ore you mined you will get 1 ERC-20 resource of that ore type. For every 1 unit of Trilite mined, you will get 1 ERC-20 Trilite."
The next alphas
Along with the lessons, it's learned, the team also laid out a preliminary timeline for the release of its subsequent builds. Working all the way up to alpha 1.0, players can expect to see a 0.5 build as soon as Q4 2018.
As for a full alpha? That's expected to drop by early Q2 of 2019 if all goes swimmingly.
Spooky Scary Skele-ships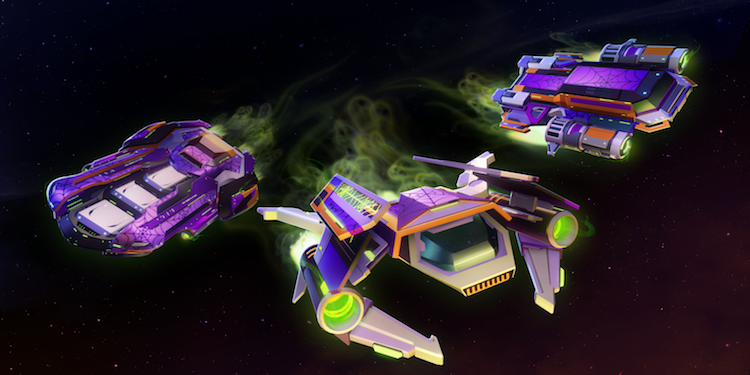 It wouldn't be an exciting announcement if there weren't some Halloween treat involved. The Crypto Space Commanders team has also announced that its Halloween-themed ships are now on sale.
According to the team, they're very limited and very unique, so players should be quick to get hold of one!
Blockchain Gamer Connects  – London Registration 2019 – PGConnects – London
Continue the discussion in our Telegram group and don't forget to follow BlockchainGamer.biz on Twitter, Facebook, 1and YouTube.