JP Morgan weighs in on metaverse in new report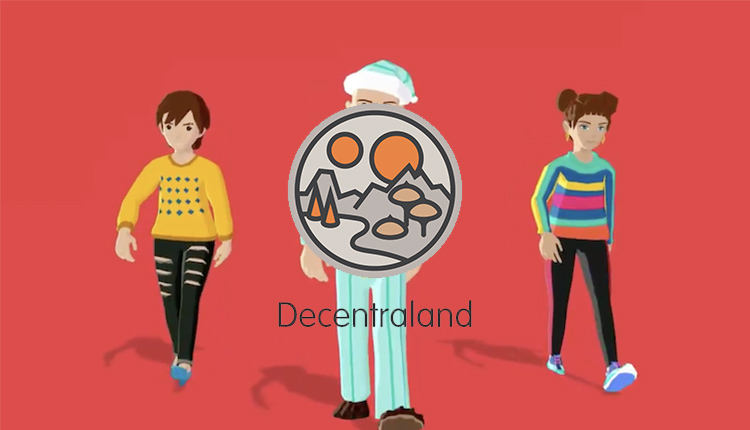 As part of JP Morgan's blockchain-based subsidiary, Onyx Blockchain recently published a report on the lay of the land on the metaverse. While doing so, it also highlighted that it too had acquired its own plot of virtual land on Decentraland.
Within the introduction of the report, Onyx makes its perspective clear on what the metaverse represents for the world:
"The elements of a new digital age are converging at scale. The metaverse is the driving force bringing these elements together in a unified, immersive experience." While the premise of this study was to explore the avenues that would be influenced by the advent of the metaverse, Onyx has found that its potential is remarkable. "The metaverse will likely infiltrate every sector in some way in the coming years, with the market opportunity estimated at over $1 trillion in yearly revenues."
Taking into consideration that, in 2021, Visa launched its own research paper into NFTs. And now, JP Morgan has done the same with the metaverse, many of Onyx's statements within the paper ring close to the truth. Especially when you consider that the company's CEO – Jamie Dimon – was once an overt critic of cryptocurrencies. But, with all this bullish optimism written out, Onyx does share several areas that the metaverse needs to address if it is to make this revenue a reality.
Paved paths on regulatory, tax and accounting treatment of Web 3.0 digital real estate/property, and virtual world commercial transactions
Adept navigation of regulatory, tax and accounting treatment of primarily Web 2.0 virtual worlds with Web 3.0 digital assets
Solutions and services to support virtual worlds that are globally accessible, but may be required to adhere to local jurisdictional requirements and rules in commerce and payments
Evolution of community governance (e.g., Who sets rules in the virtual worlds? Who governs?)
For more information about the report, you can read all about it right here.
And continue the discussion in our Telegram group, and don't forget to follow BlockchainGamer.biz on Twitter and YouTube.