Animoca Brands acquires Grease Monkey Games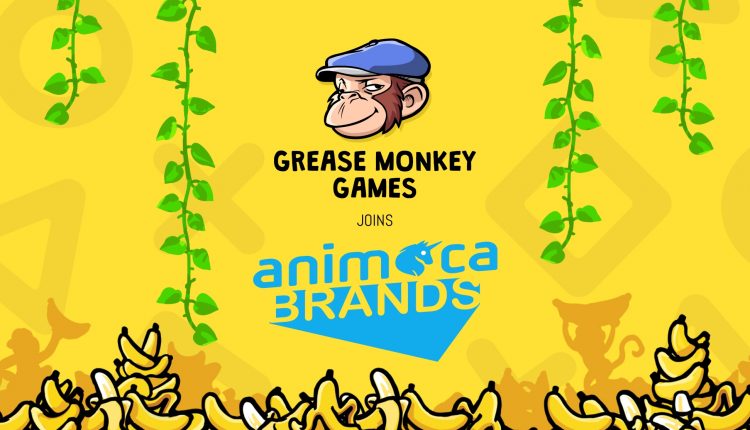 The international games company Animoca Brands has announced the new acquisition of the motorsports game developer – Grease Monkey Games. As an indie studio based in Melbourne, Grease Monkey Games has developed and launched its own headline games: including Torque Burnout and Torque Drift, while also representing several major motor companies like Nissa, Toyota, Dodge and more.
This institutional experience, coupled with the fact that its major games brought in over 45 million downloads were reason enough to get Animoca Brands interested. Speaking on behalf of the company, Co-Founder and Chairman Yat Siu shared his thoughts.
"Animoca Brands is incredibly thrilled to welcome Grease Monkey Games, a team that has experience in developing AAA gaming titles and shares our vision for the open metaverse and, more specifically, for our own REVV Motorsport. Grease Monkey Games not only adds exciting titles to our catalog, but it also significantly enhances our development capabilities."

Yat Siu, Co-Founder & Chairman – Animoca Brands
As far as acquisitions go, Animoca's will have little effect on Grease Monkey Games' day-to-day operations. Instead, there will be a greater level of collaboration between the two companies in order to align on strategist for blockchain integration, NFTs, P2E, and connecting products with Animoca's already existing REVV Motorsport ecosystem.
Arran Potter, founder and managing director of Grease Monkey Games, said: "We are incredibly excited to be joining the Animoca Brands family and its vision for the future of gaming. With our combined experience and licensed partners, we can build unique digital experiences for the REVV ecosystem. Blockchain technology will play a large part in the future of gaming and the web at large, and I can't think of a better partner to work with than Animoca Brands."
For more information about Grease Monkey Games, visit the website here.
And continue the discussion in our Telegram group, and don't forget to follow BlockchainGamer.biz on Twitter and YouTube.