Chess is coming to the metaverse with Animoca Brands and Play Magnus Group partnership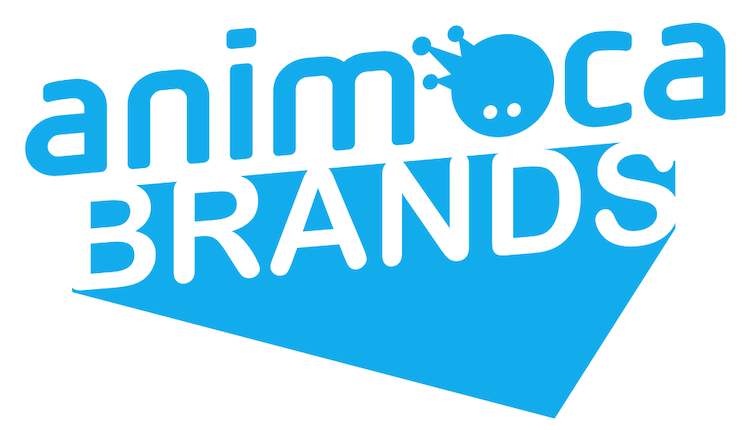 Since the Queen's Gambit and beyond, Chess has rapidly emerged as a pop-culture hit. Now, chess is coming to the metaverse with a new collaborative partnership with Play Magnus Group. The PMG is an already well-known company within the chess industry, which hosts millions of chess players and students. Collaborating with Animoca Brands brings with it the opportunity to bring an even larger audience of players, and monetize across new avenues.
Being part of the partnership, the Animoca subsidiary, Lympo, will play a core part of PMG's dive into blockchain. Specifically, Lympo will work to create a unique NFT collection, including a blockchain inspired chess game for PMG's upcoming Champions Chess Tour, and social tokens for its community.
As part of this collaboration too, PMG will also be building its Champions Chess Tour in The Sandbox – another Animoca Subsidiary.
Lympo will spearhead the development and launch of a Champions Chess Tour NFT collection over the next five years. Lympo will also create custom-designed and animated NFT collections depicting top chess players such as World Champion Magnus Carlsen, Anish Giri, and Hans Niemann.
"Chess has emerged as one of the fastest-growing esports. By partnering with Play Magnus Group and its Champions Chess Tour, we will create unparalleled experiences for chess players, casual gamers, and fans," said Yat Siu, co-founder and executive chairman of Animoca Brands.
For major players in PMG's ecosystem, entering the blockchain offers a rare opportunity to extend the reach of chess into a rapidly emerging metaverse, while providing players with avenues for monetisation that prove incredibly lucrative for players.
And continue the discussion in our Telegram group, and don't forget to follow BlockchainGamer.biz on Twitter and YouTube.