WazirX Co-Founder and SuperGaming Launch Tegro, a Web3 Games Ecosystem Marketplace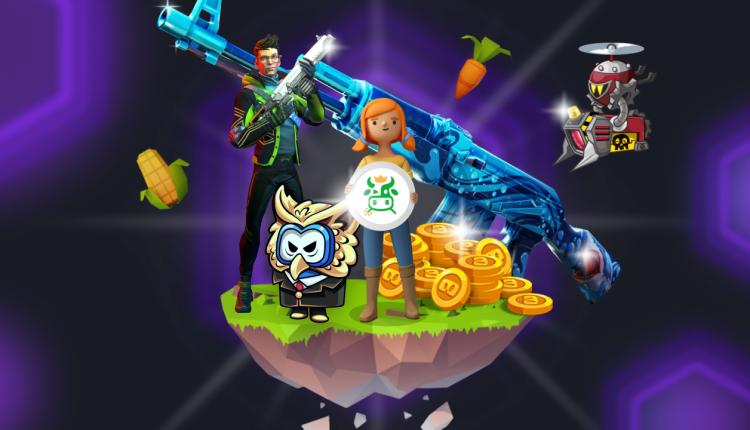 While being the Co-Founder and COO of WazirX, Siddharth Menon has announced the launch of a brand new initiative – dubbed Tegro. As a project, Tegro will operate as a complete web3 games ecosystem; offering incentives to its growing community of players, developers and investors.
On the games industry, Menon argues that, as games advance in quality and complexity, their underlying ecosystems need to evolve to offer more to those who use them on a regular basis. Having worked within the Web3 space, and having built WazirX – the crypto marketplace – Menon brings a great deal of expertise and insight into the space.
"Mobile games disrupted the games industry and Web3 games could be an even bigger disruption," said Siddharth. "Web3 games will be the next paradigm shift in gaming, opening new economic and creative opportunities for players, and have the potential to unlock a 2 trillion dollar market."
While games on Web3 have all the potential to innovate the gaming space, Tegro aims to place the focus on the players when it comes to its metaverse economy. With WazirX and SuperGaming boasting considerable experience in the crypto marketplace and game development, time will tell whether Tegro can make this happen for its community.
Learn more about Tegro by visiting the website here.
And continue the discussion in our Telegram group, and don't forget to follow BlockchainGamer.biz on Twitter and YouTube.